NovaStar Russia team is proud to announce that NovaWorld Tour Russia 2017 was held in Novotel Moscow City hotel successfully. We warmly welcome all our corporate clients and we sincerely appreciate your attendance. We provide the most innovative technology, professional solution in Russia. NovaWorld Tour Russia 2017 — Visualize Your Imagination!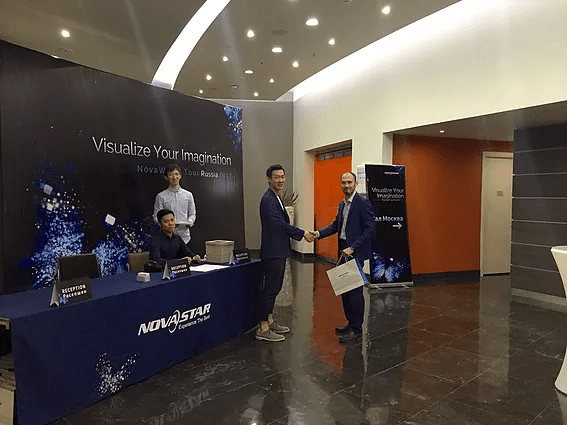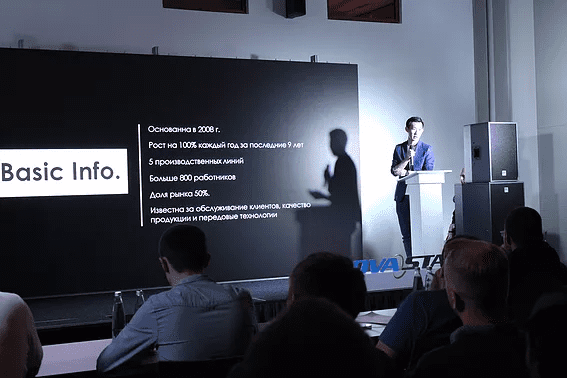 Mark, the technical support engineer, shared NovaStar development stories and successful cases in the past nine years all over the world. our customers had a better awareness about company scale and product system.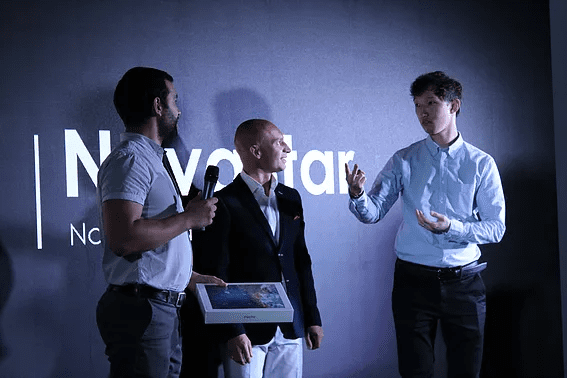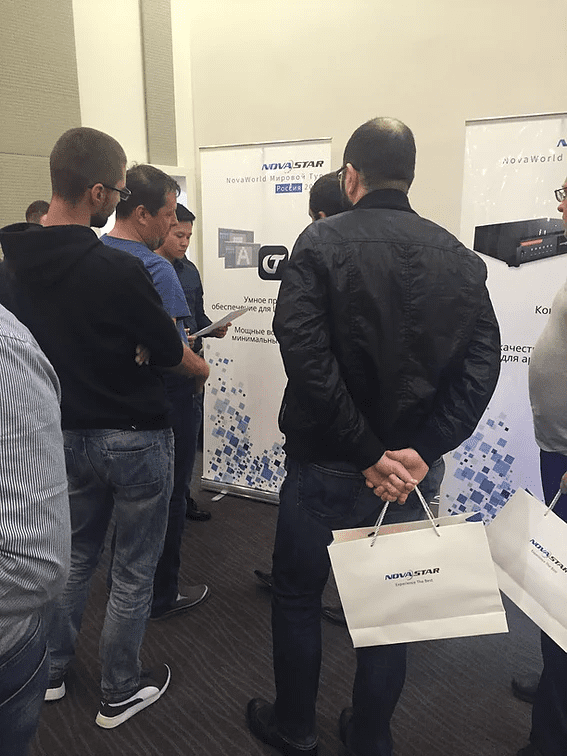 During the break time, Customers strongly desired some training sessions to their team.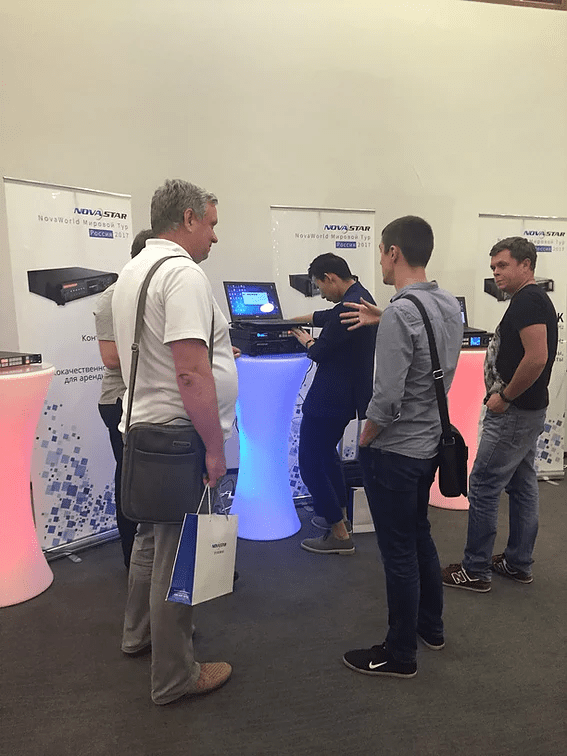 Mark was dealing with a technical support for one customer. After the examination he successfully solved the problem, customers were satisfied in return, hoping to get more technical support in Russia.
We sincerely appreciate your support! Hope you all had a great time!