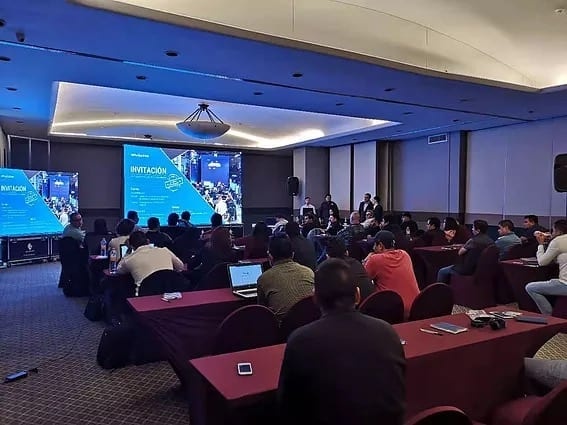 December 4-5 NovaStar was in Mexico giving local clients some great training. This session included a company introduction, and focused on Nova-LCT, SmartLCT, T-Series, Vnnox, and MCTRL4K.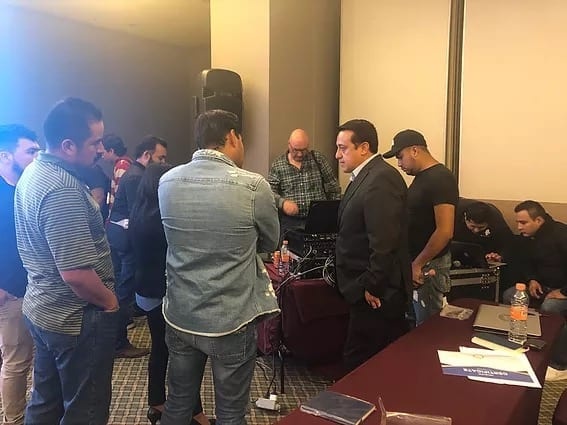 Over 90 people registered for this training, but due to limited space we were only able to accommodate 46. Attendees were able to learn a lot about these products, as well as receive certification showing that they have received training on these solutions.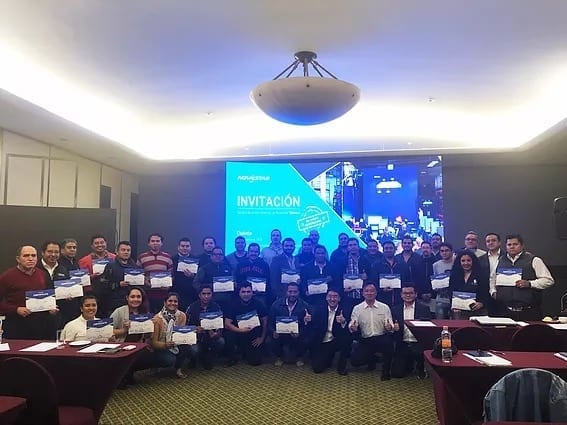 Both attendees and NovaStar are eagerly looking forward to the next training session!