SLV Symposium 2019, is an acronym for Sound, Light and Visual, held from 2-4 July 2019 at Quill City Mall, Kuala Lumpur, Malaysia 6th floor Quill Convention Centre.
In order to give our S.E.A. customers the best experience possible, NovaStar displayed our newest tech and best-selling products, giving the audience a one-stop presentation of NovaStar's advanced solutions. NovaStar showed off our video processors, control products and Taurus Series, These products received a lot of interest from attendees, especially our 4K video switcher solution, which includes C1&N9+VE7. This solution features extremely user-friendly operation, for total control at your fingertips.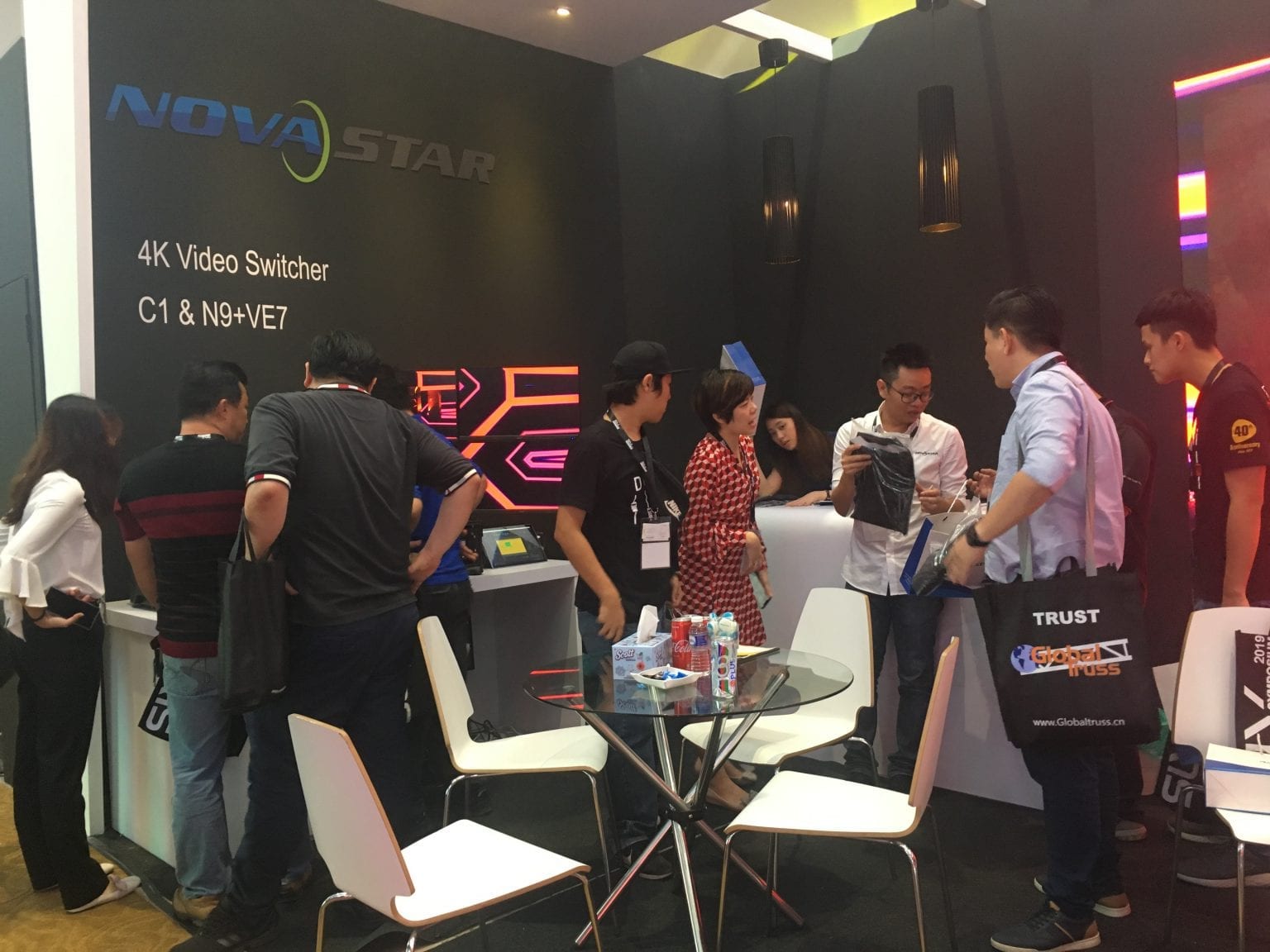 NovaStar always pays close attention to what attendees are buzzing about at these
trade shows, taking note of what those in the industry are looking for. We then work hard to provide solutions and services that meet these needs. We are very serious about keeping a close relationship with our clients and try to maintain a comprehensive cooperative relationship with them. At the end of this month we will attend the VietAd exhibition in Ho Chi Minh, and also have some great training events in the near future. These training sessions will be an excellent opportunity to help clients solve any issues, which we feel is a very important part of providing the best service in the industry.
For any questions about the products and solutions, we displayed at SLV Symposium 2019, feel free to contact us at s.e.a@novastar.tech.