ISE 2019 has just wrapped up, and we are so pleased with the way things went this year. ISE 2019 saw NovaStar with its biggest and most beautiful booth yet. This year we really wanted to let everyone see the power of some of NovaStar's latest and greatest products such as the NovaPro UHD Jr and our new HDR solution, and based on attendee feedback we were as successful as we'd hoped.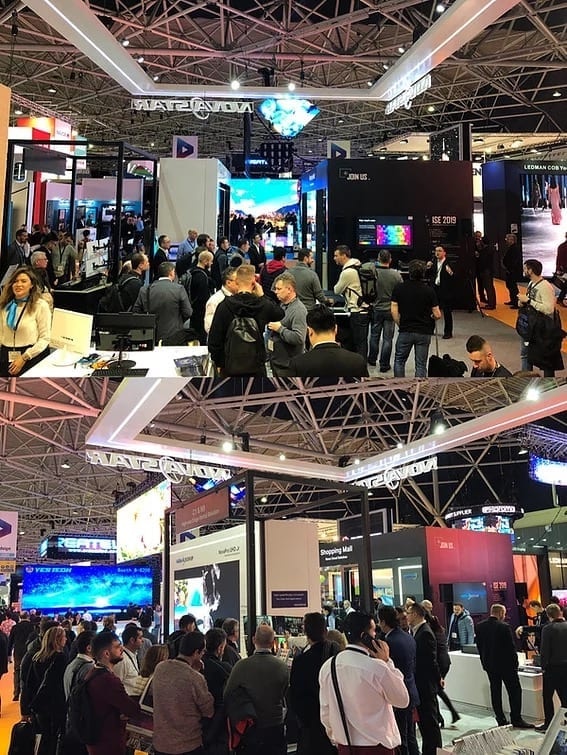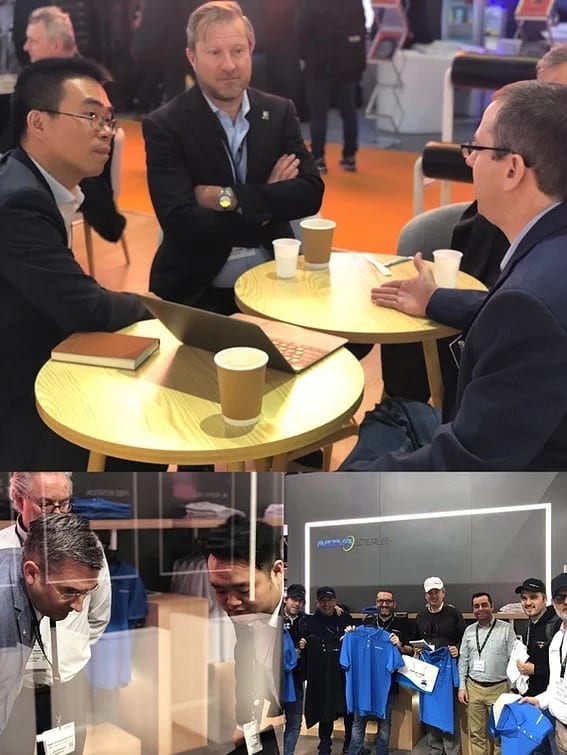 We were very excited to get a write-up in "the daily" magazine, who took an in-depth look at NovaStar's HDR solution. For those interested in the amazing image HDR can provide, make sure you check out this well-written article.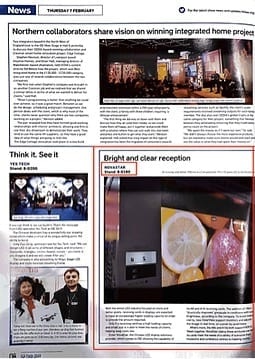 We had plenty on display at ISE this year, but among the best-received products was the NovaPro UHD Jr. This product combines 4K sending and 4K processing, allowing unparalleled power with simple operation. The convenience of all-in-one products can't be overstated, and attendees were consistently impressed by both the power and functionality it offers.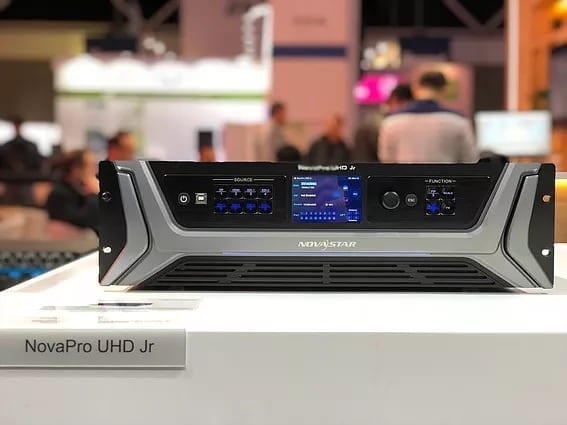 Also on display was the C1+N9 stage control solution, targeted at simplifying and streamlining control of your rental stage application.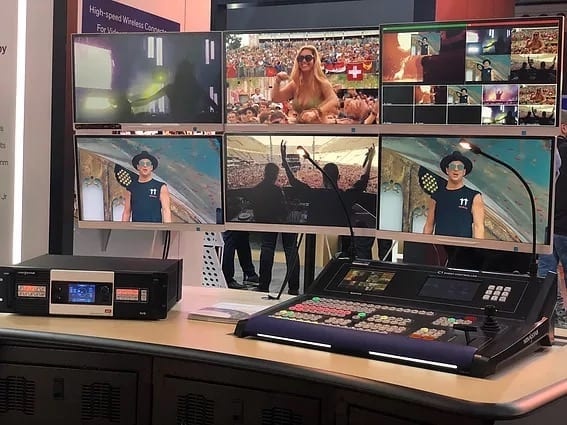 VX6s also got a bit of notice. This all-in-one controller and processor pushes 3.9 million pixels, and has been getting a lot of love from users.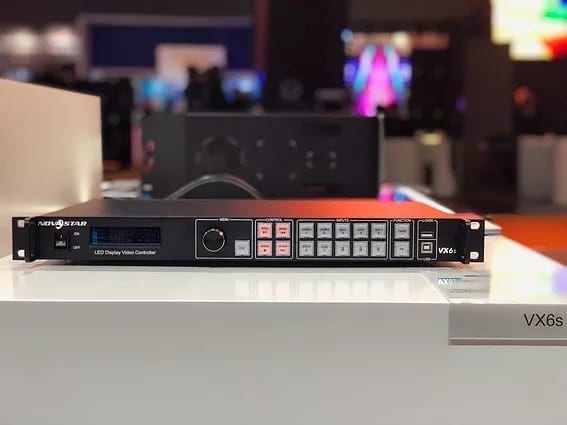 Plenty of attendees also paid notice to the A8s and A10s receiving cards. These cards are compact, but provide plenty of power, and are an integral part of achieving a low latency solution with the MCTRL 660 PRO controller.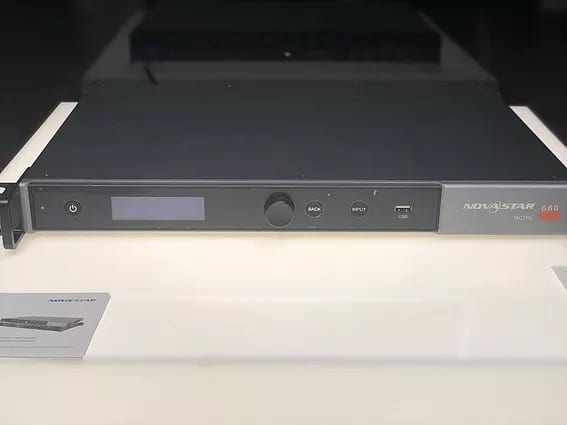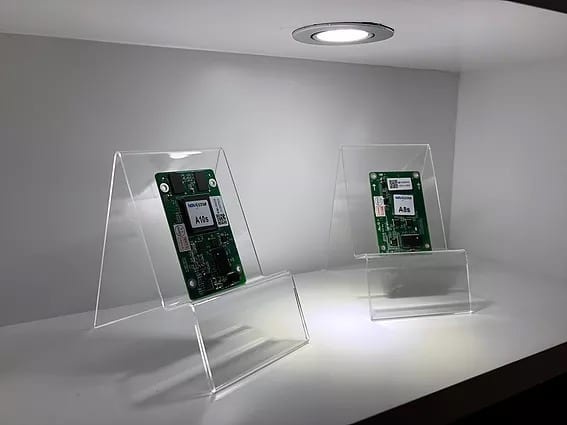 Finally, NovaStar's cloud display solution was on show. Both the T series and the MBOX600 were available, showing off how these two solutions can provide a simple, stable, and secure cloud solution while retaining a small form factor.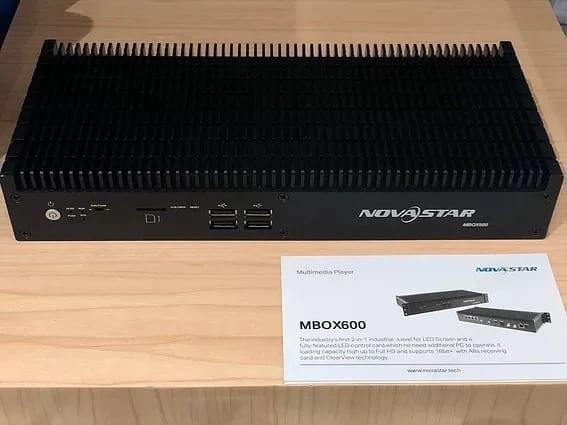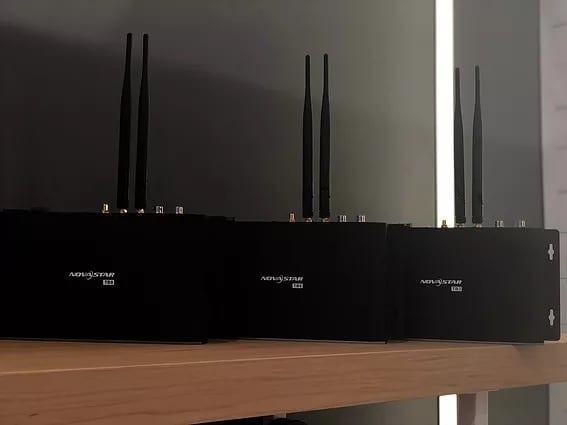 Make sure to check out our ISE Center at https://www.novastar.tech/ise2019 , where we will have a ton of great photos and videos from the big show! Thanks so much to everyone who stopped by to visit our booth. We sincerely appreciate all of your support, and look forward to seeing you all again in 2020!