This September 1st marks the arrival of LED CHINA 2020, known in industry circles as one of the preeminent exhibitions in the LED industry. The event, running from August 1-3, features over 200 exhibiting companies from the LED industry and over 10,000 attendees. It's a great opportunity to learn about MiniLED, 8K, conference systems, Smart cities, and more hot technologies and LED industry trends.
A Game-changing exhibition to kick-start the market
A few months ago, a pandemic took the world by storm, putting the brakes on the entire industry and resulting in both canceled events and delayed exhibitions. Now, through the hard work and cooperation of many, things are slowly getting back to normal, and the industry is also taking its first steps towards recovery.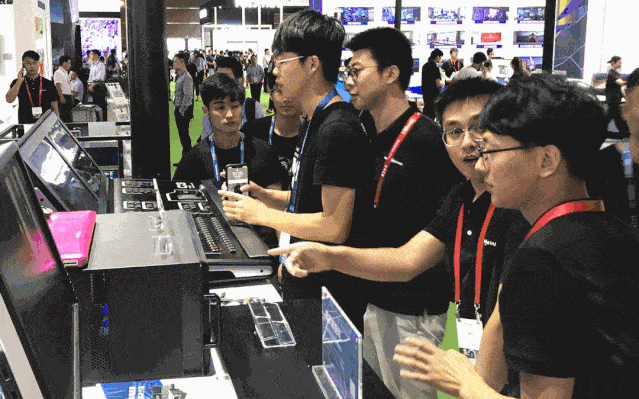 NovaStar will be showing off some of our most exciting technology yet at this year's exhibition, including the H series, LED Image Booster, full-link HDR solution, contactless transmission, and other pioneering technologies and solutions. To help attendees really understand these products and how they can effectively fit into various applications, our exhibit is organized into total solutions that are suitable for some specific applications and scenarios. For example, traffic control, conference centers, stage rental, shopping centers, security monitoring, and more. It is worth mentioning that there be a dedicated webpage to display the booth on our website (https://www.novastar.tech/news/led-china-2020/) so that those who cannot come to the scene can also learn everything about the exhibition.
—— 1 ——
MCTRL 4K + A8s/A10s plus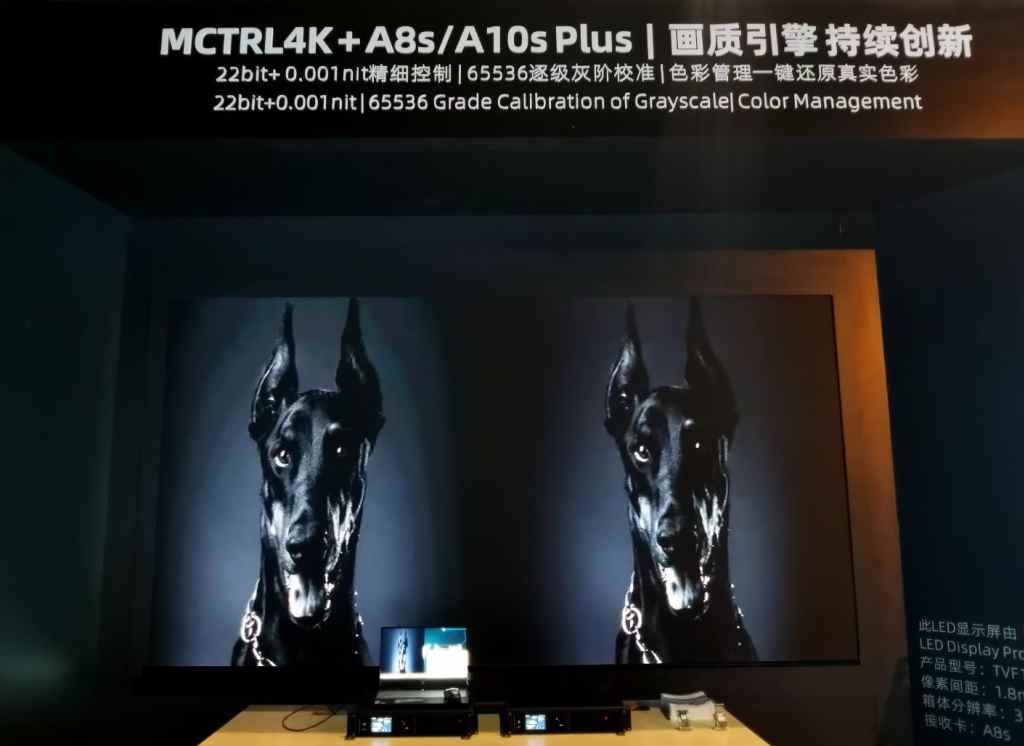 A8s/A10s Plus feature LED Image Booster: 22bit+, precise greyscale, color management. When paired with the MCTRL4K ultra-high loading capacity independent controller, an amazing visual result can be achieved, fully utilizing the power of HDR.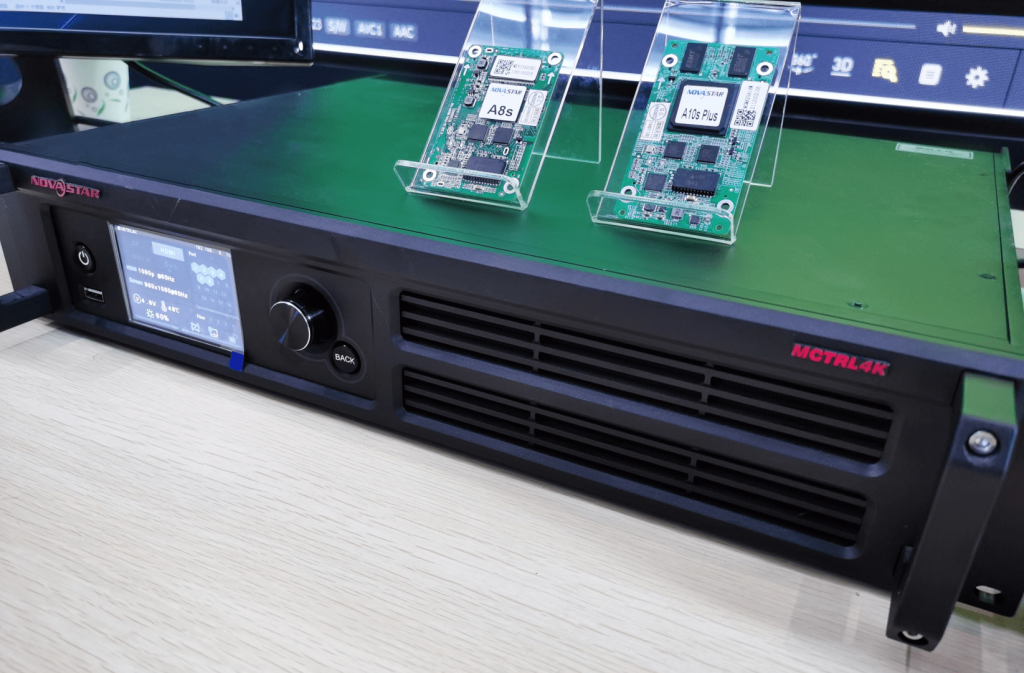 —— 2 ——
H Series, Video splicing processor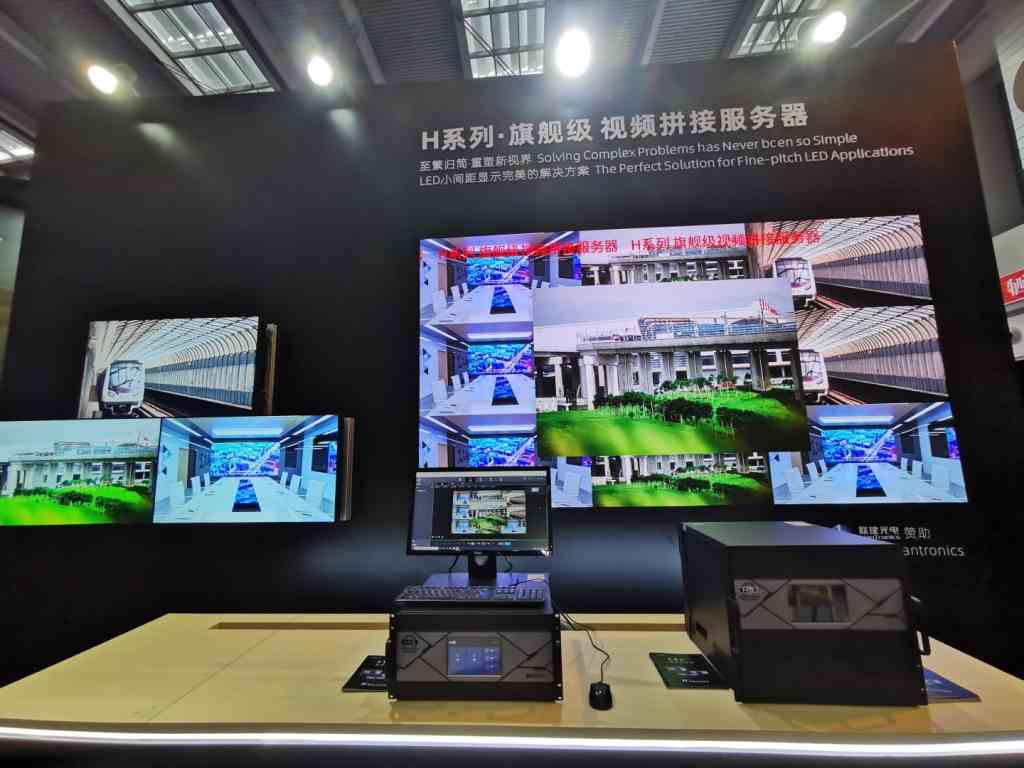 H series is the first All-in-One splicer and controller in the industry, which greatly simplifies system integration. H Series features true 4K video processing. With the leading image processing technology in the industry, it can give you an astonishing visual effect, truly making it the perfect solution for fine-pitch LED applications.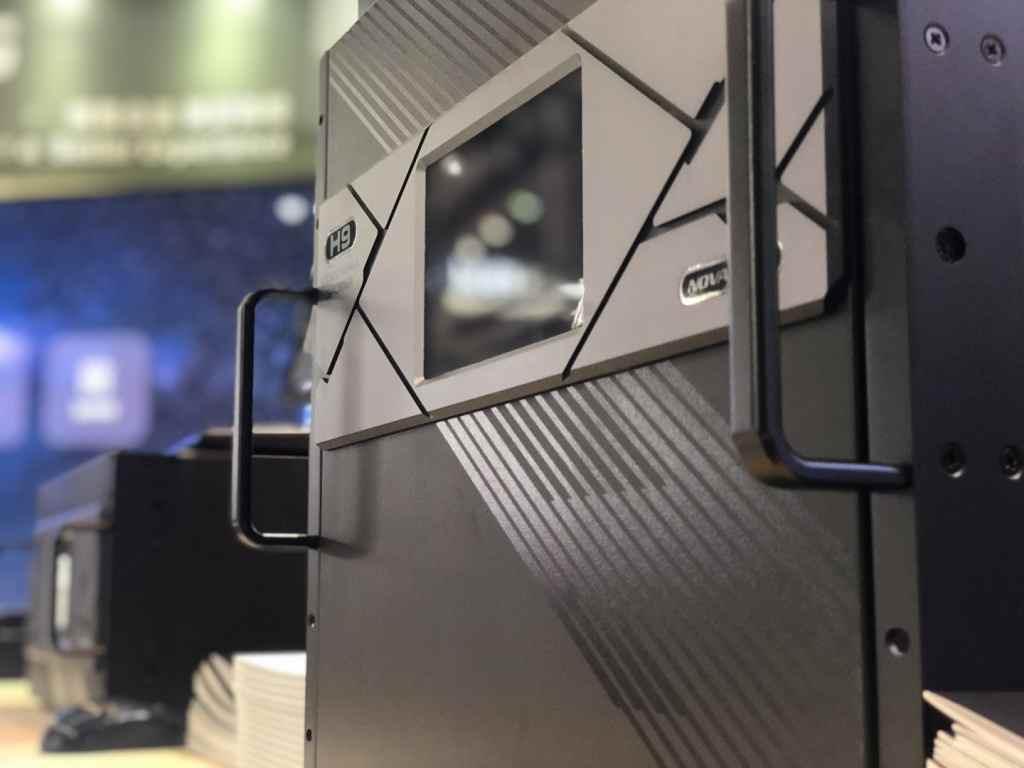 —— 3 ——
NovaStar professional HDR Solution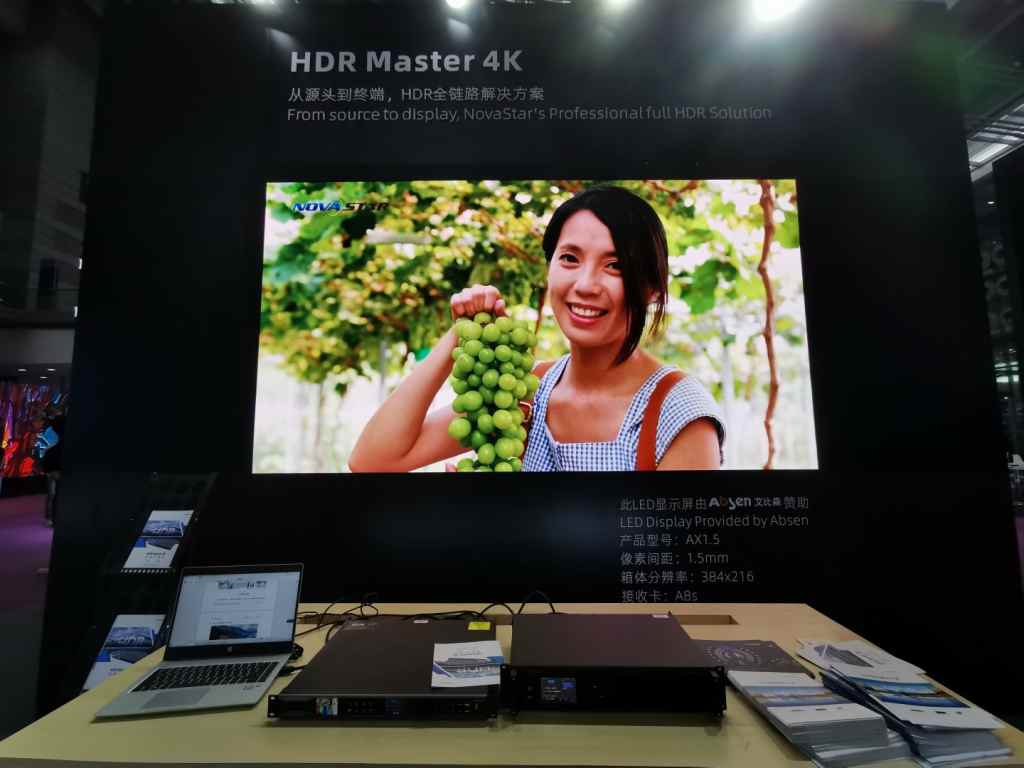 Everyone has been aware of HDR for a while now, and we were the first company to launch an HDR solution to the LED industry in 2018. However, the HDR source is still very hard to come by, and expensive as well. This has prevented a lot of clients from being able to present an HDR experience. Aimed at solving these problems, NovaStar has developed a total start-to-finish HDR solution that includes support for HDR video source conversion, equipment that supports transmission and decoding of HDR format video, and a high image quality receiving card.
Basically, this fills in the information gaps of an SDR video source and exports an HDR video. This lets clients easily provide an HDR experience without worrying about a lack of HDR source or high cost.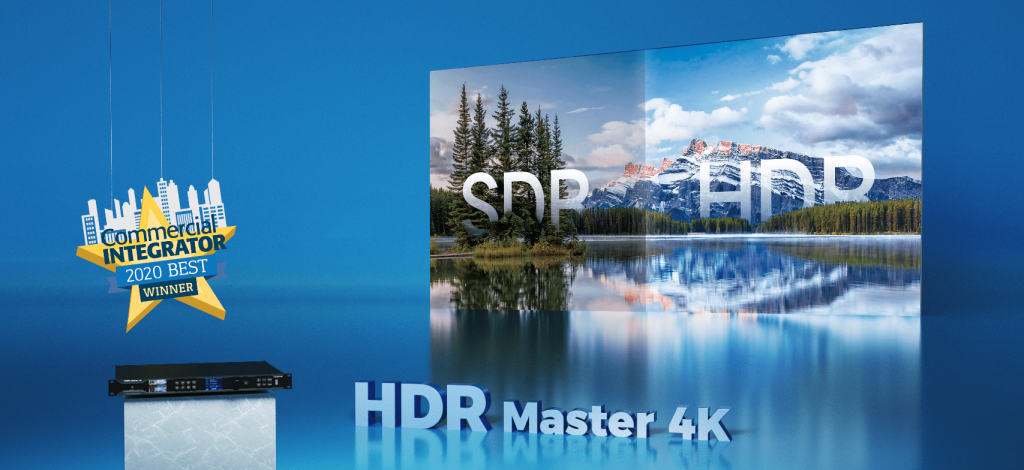 —— 4 ——
Wireless Transmission Solution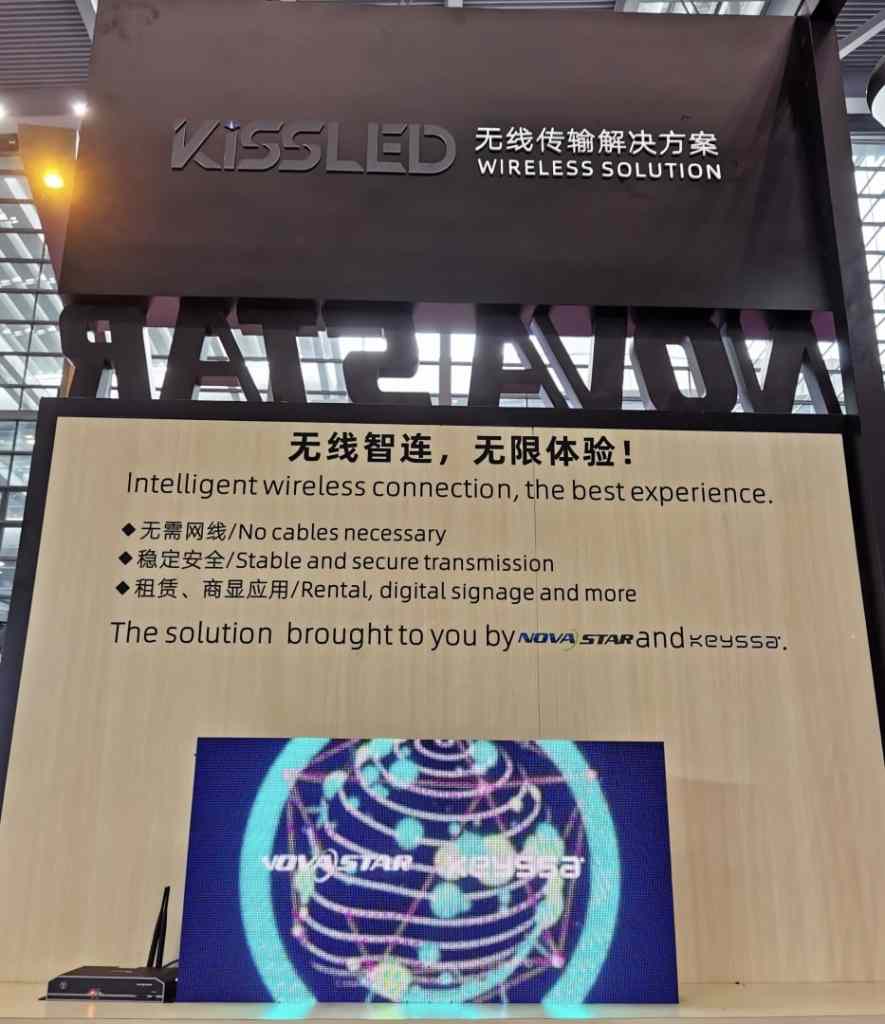 KissLED wireless transmission solution is the latest example of the innovative technology that NovaStar introduces to the LED display industry. This solution allows the LED display to function at higher reliability without the mess and mechanical problems of traditional cables and connectors – cabinet-to-cabinet transmission occurs only when cabinets or modules come into close proximity – convenient and fast installation and teardown.
—— 5 ——
Meeting room LED display solution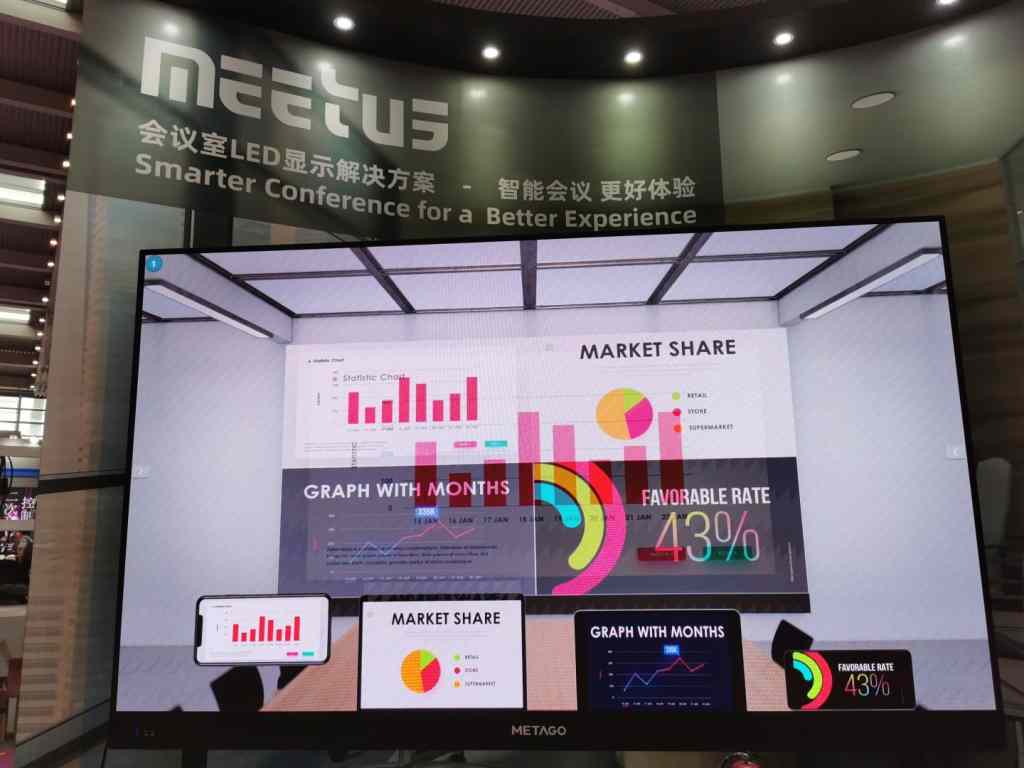 NovaStar MeetUs breaks through the limitations of traditional solutions, focusing on display and control for meeting LED screens, providing a more comfortable viewing experience with smoother interactive operations, flexible system integration, and more convenient daily maintenance.
—— 6 ——
Cloud based display management system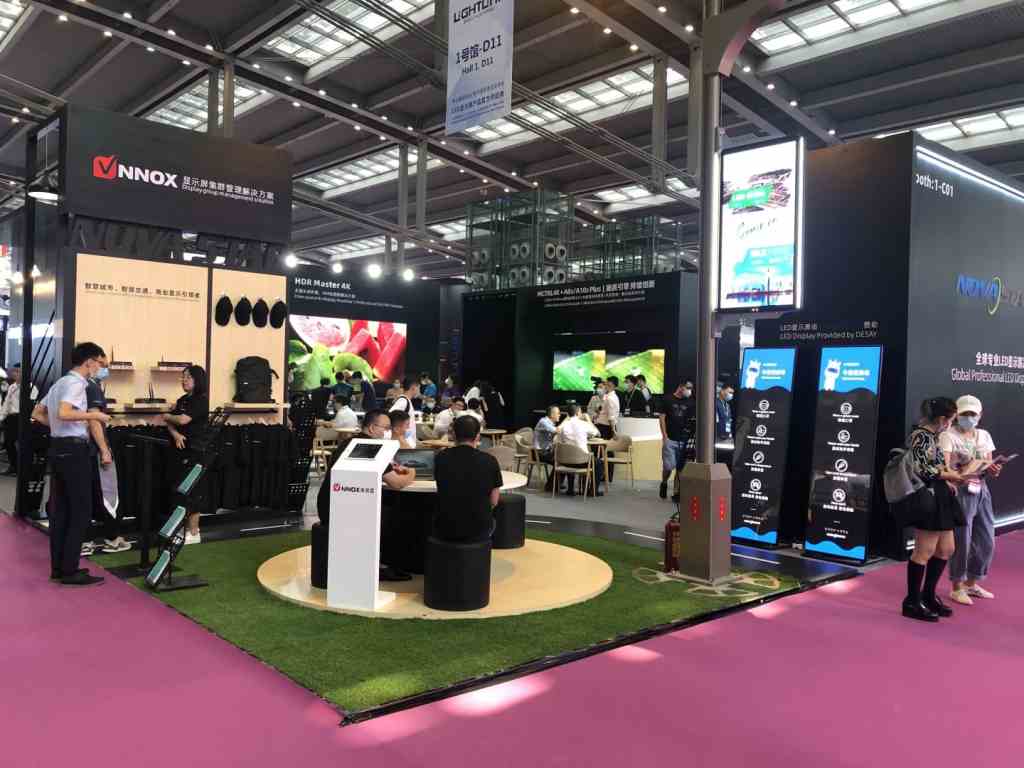 No PC required and offline player
Supports Web, Phone, Pad and PC control
Auto full-screen scaling
Visual scheduling
Real-time remote monitoring
Don't underestimate the importance of a summit
The best way to stay on top in the ever-advancing LED industry is to stay ahead of the newest trends and technologies. That's why this year, NovaStar attended all of the most important summits at the exhibition, including Micro Display Summit 2020 and Future Audio-Visual Summit 2020. We shared our information and knowledge with attendees, discussing the present and future of the industry, as well as the newest current and forthcoming technologies, products, and solutions.