This November 20th, NovaStar's new product launch event was held in Indonesia, with the theme "For an immersive image, NovaStar is there." This event was attended by clients and partners from all regions of Indonesia.
NovaStar is very invested in the success of its partners, and always places importance on each and every opportunity for open communication. Each event is planned with an exciting atmosphere in mind to ensure clients have an amazing experience. No exception to this rule, this Indonesia event was held at the gorgeous five-star Pullman Hotel in Jakarta. NovaStar Indonesia team put all their energy into this show.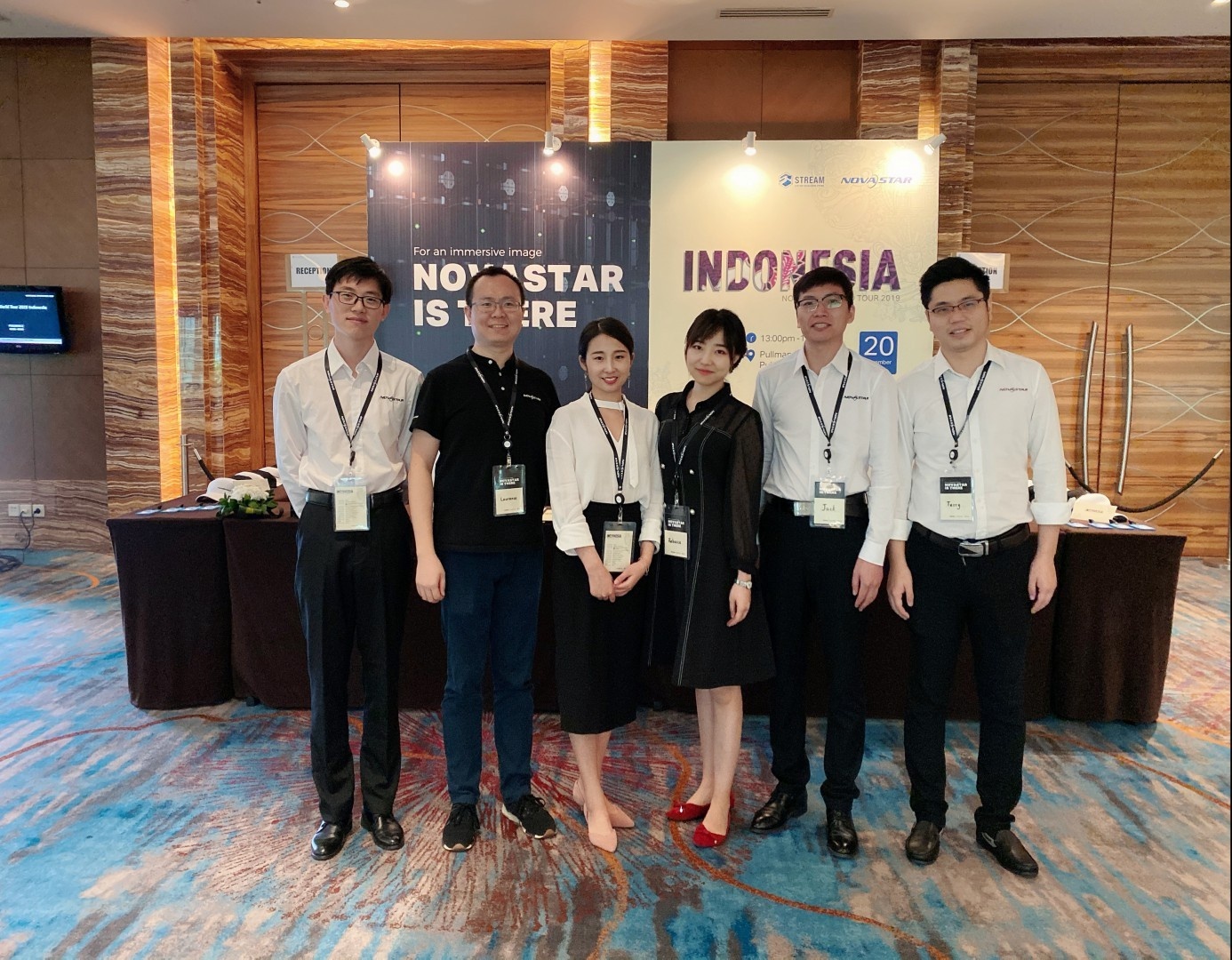 This event opened with NovaStar's Story, introducing the future course of NovaStar's development, as well as the strength of NovaStar's R&D and core competitiveness. To provide a highly professional and comprehensive level of localized service for the customer is always NovaStar's desire. Our Indonesia partner, PT. Sistem Kreasindo Utama expressed excitement at the prospect of a partnership with NovaStar, saying they have the utmost confidence that working together to explore the Indonesia market will allow for a more effective level of service.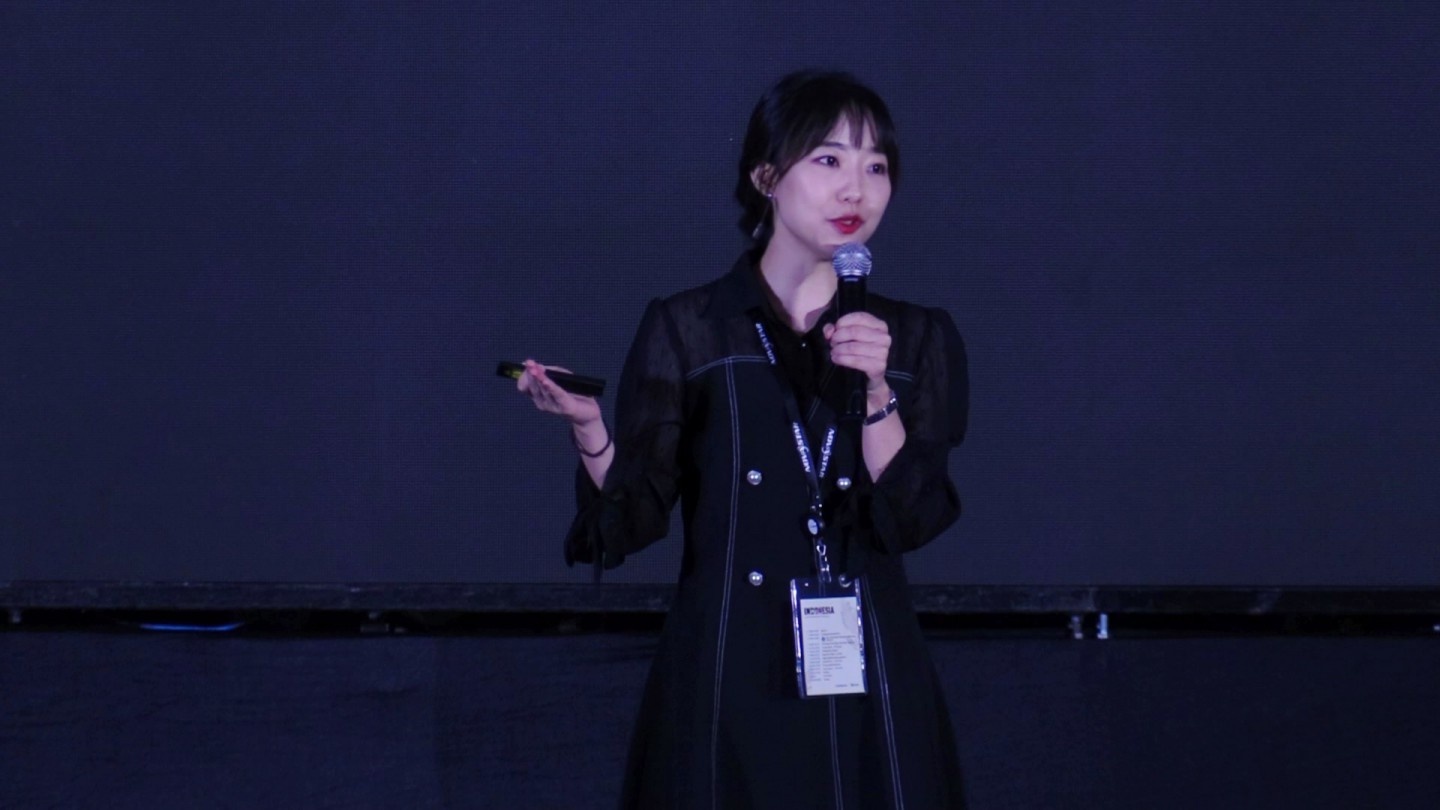 Gary Wong, in charge of Indonesia marketing, began his speech by welcoming and giving gratitude to the clients who attended the event. He related how optimistic he is about the Indonesia market, and then went on to introduce a new solution: The High-end Rental Seamless Switcher Solution. This is a professional rental solution that integrates multiple-layer processing, a wealth of seamless switching presets, and MVR multiple-layer preview, providing an all-in-one solution with total control and advanced functionality.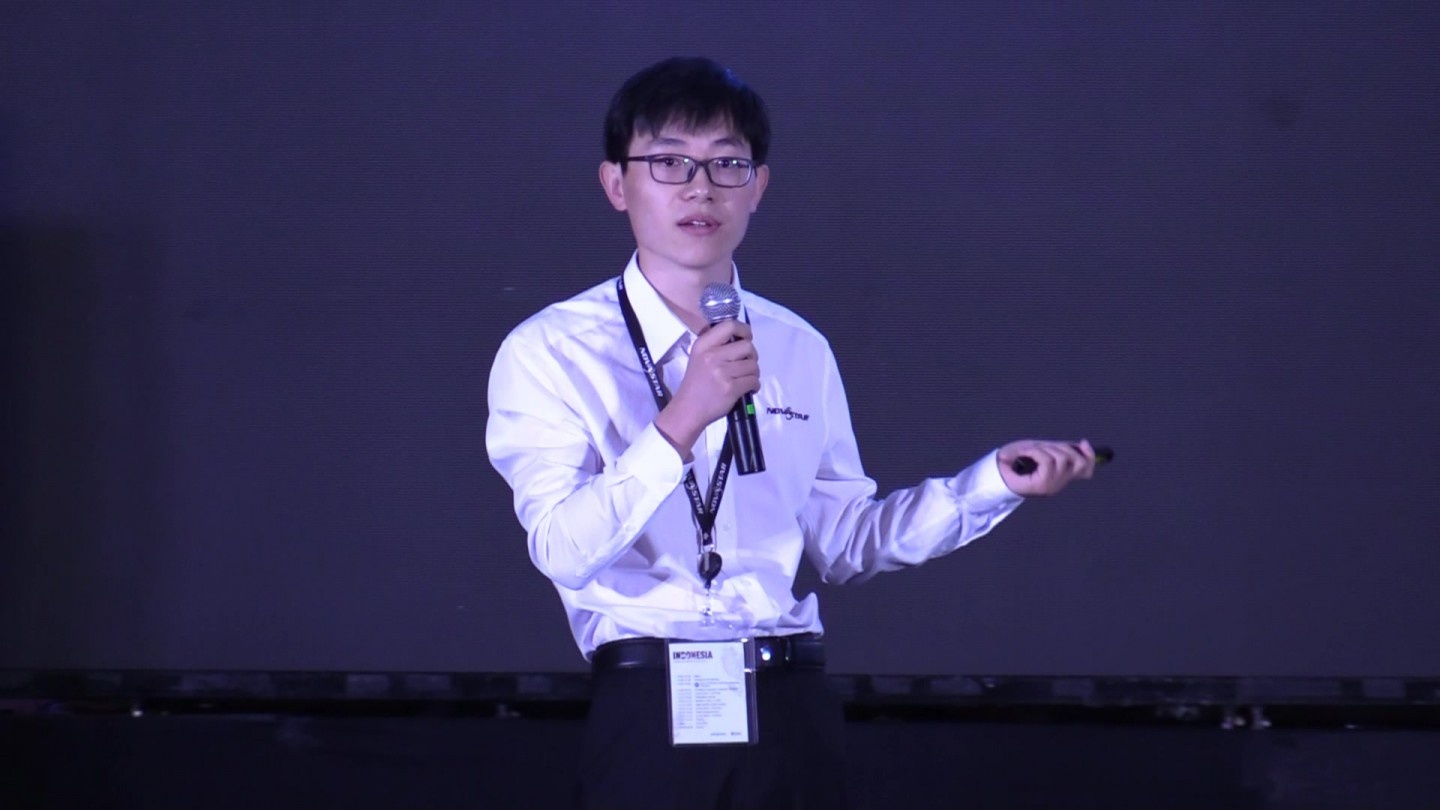 With the continued development of LED displays, our industry has already entered the generation of 4K displays. So what kind of 4K solution can NovaStar provide? For stage events, C1+N9+MCTRL4K is definitely the complete NovaStar solution for you, which is the perfect pair for live stage and broadcasting. For fixed installation projects,there is no doubt that the NovaPro UHD Jr is the best choice,This is a true all-in-one solution that combines 4K processing with 4K sending. These solutions have also won widespread customer recognition.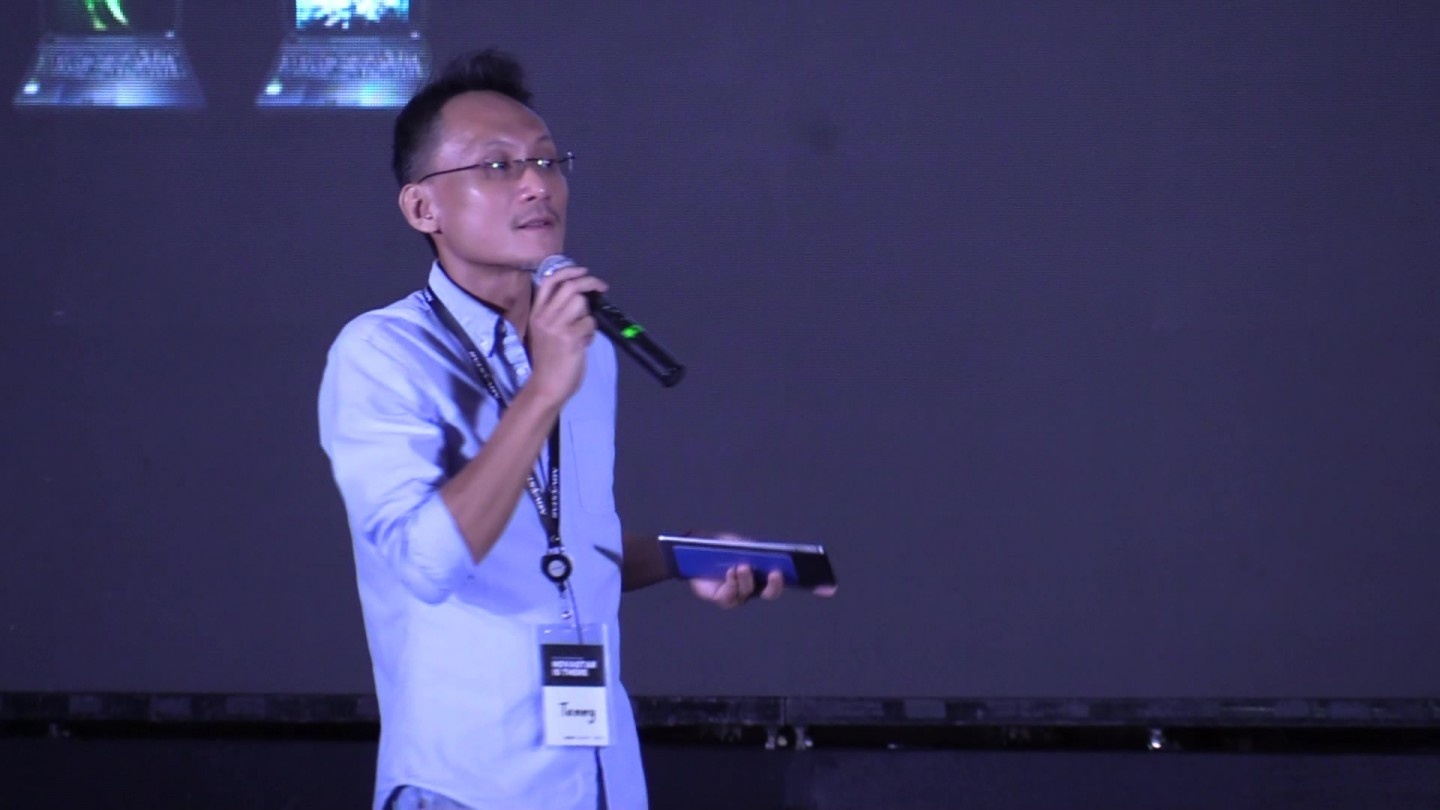 In addition to the rise of 4K solutions, the prevalence of small pitch applications means that high image quality is more important than ever. NovaStar's high-image quality solution can bring better visual experience, deeply improving commercial value for LED displays. Finally, we introduced the Nova Cloud-based solution. which allows remote management and control of displays with a box just the size of a standard router, with no PC required. This solution allows remote control of LED displays, eliminating the need to be on-site. This allows clients to get the most value out of their LED displays, entering the era of Cloud-based LED management.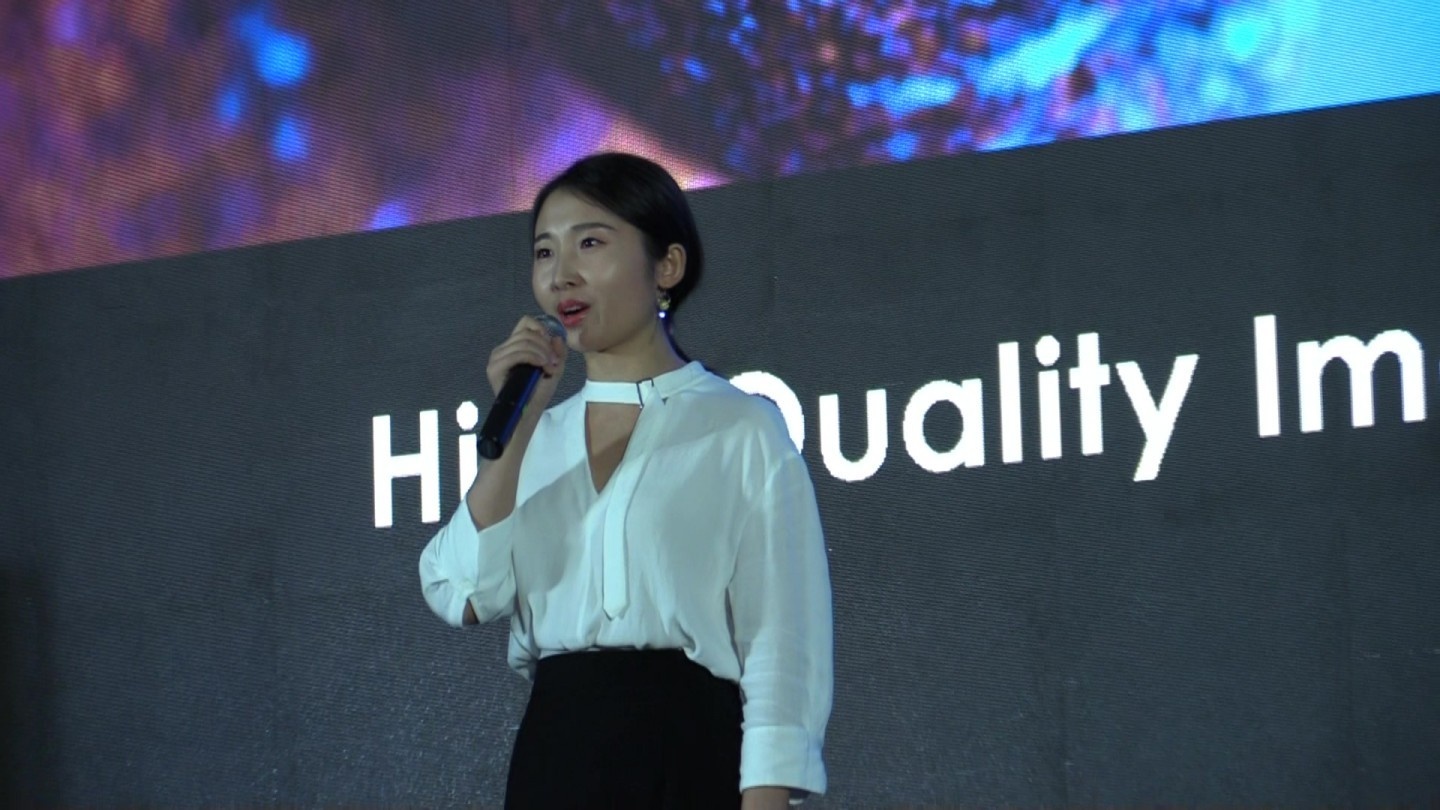 A great amount of excitement surrounded the Indonesia launch of NovaStar products. Presentations on these products were very in-depth, with the goal of giving attendees a clear and comprehensive understanding of all the products launched.
The event also featured a live band and a raffle drawing, keeping the mood relaxed and lively throughout the day. Attendees expressed satisfaction for the overall design of the event, appreciating the fun and exciting atmosphere. NovaStar was very glad for this opportunity to get up close and personal with our Indonesia clients, building friendship and trust in this important market. The future of the Indonesia market is bright, and can only continue to improve as NovaStar strives to provide professional products and refine localized customer service.