NovaWorld Tour Atlanta 2017 was held in Georgia Aquarium in Atlanta on November 30th. We'd like to express our gratitude to all our clients, and let you know your attendance is highly appreciated. Our experienced and passionate NA team also offered NovaStar's latest solutions, as well as information on our Phobos series and advanced calibration technology at this event.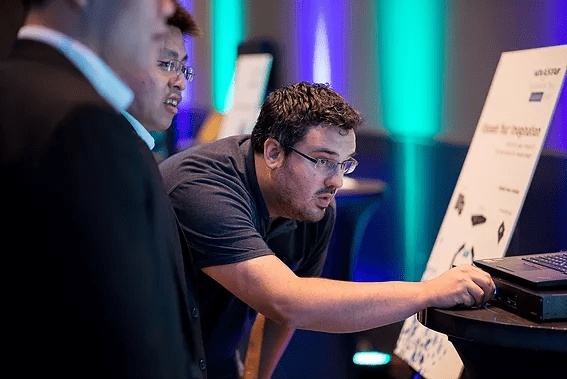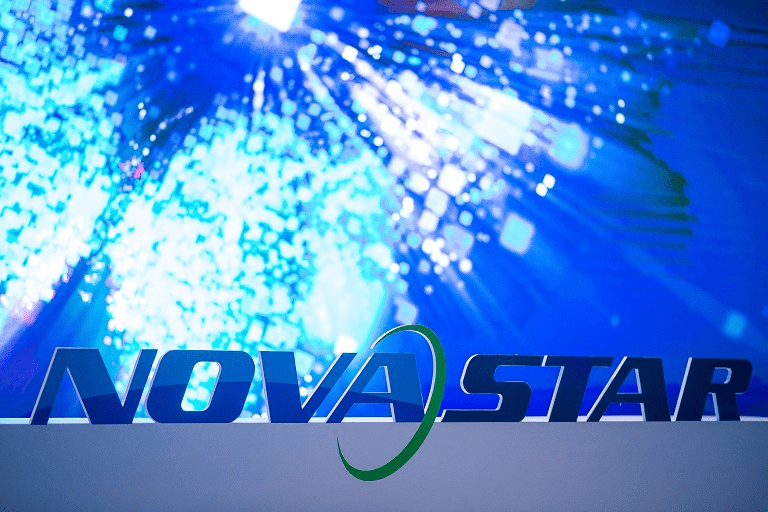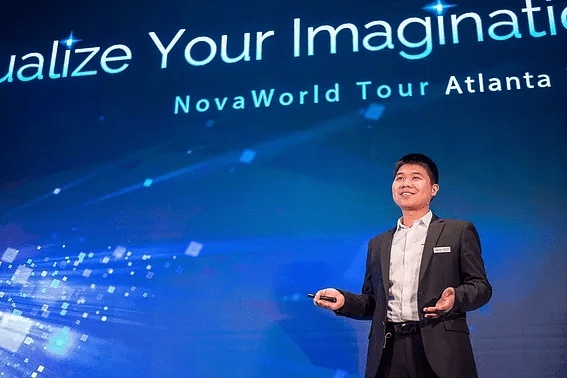 Our team manager shared NovaStar development stories and successful cases from over the past nine years all over the world. Our customers attained a better awareness of the company's scale and product system.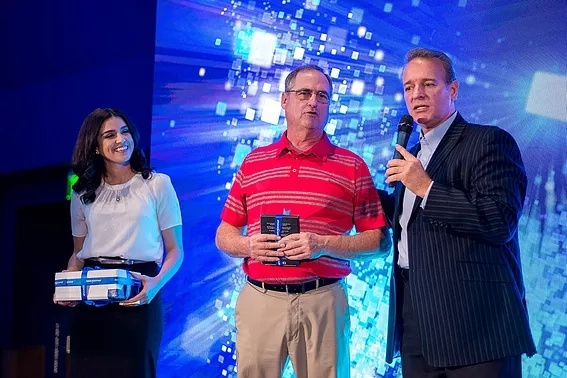 During the break time, Customers check out our product, and expressed desire for some training sessions for their team.
We received very good feedback about our hands-on demo area. Customers were excited to have an opportunity to try out some key features of our products, getting first-hand knowledge of just how user-friendly they are.
Our business development manager shared NovaStar Phobos series for both high-end rental and fixed installations, giving customers useful knowledge of the 4K controller, R5 controller, A8s receiving card and SmartLCT software.
We appreciate your support! Hope you all had a great time!