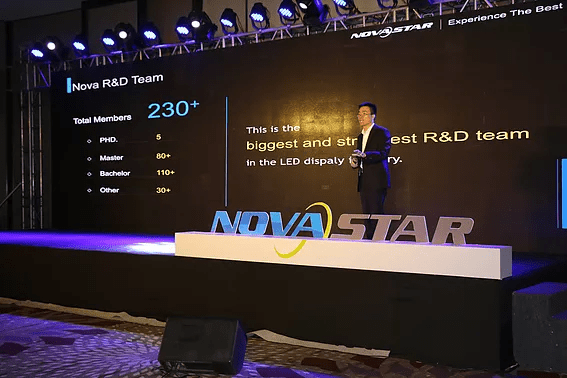 NovaStar India is proud to announce NovaWorld Tour India 2017 which held in JW Marriott Mumbai Sahar hotel a great success. We warmly welcome all our corporate clients and we sincerely appreciate your attendance. We provide the most innovative technology, professional solution and the new product launch in India. NovaWorld Tour India 2017 — Visualize Your Imagination!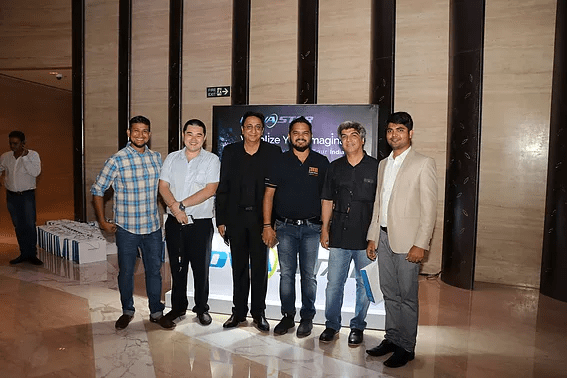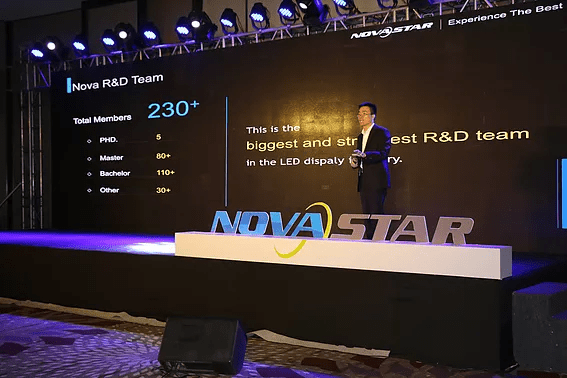 Doctor Aaron He, vice president of Novastar, shared NovaStar development stories in past nine years, successful cases around global, and special memories about our India team have promoted NovaStar product in India. We built a win-win friendship with JonaLED.
Doctor Aaron also shared new products and technology like 4K solution and free rotation. The most excited is that we officially launched J6 in India.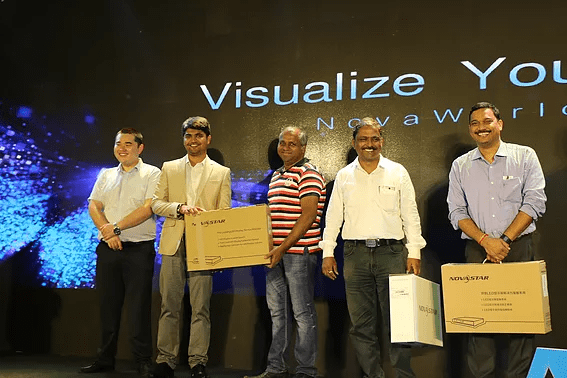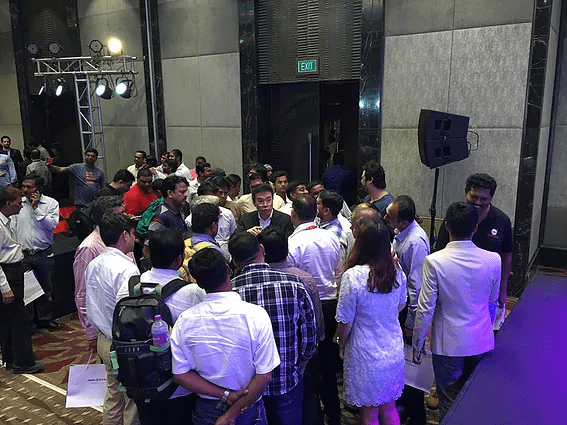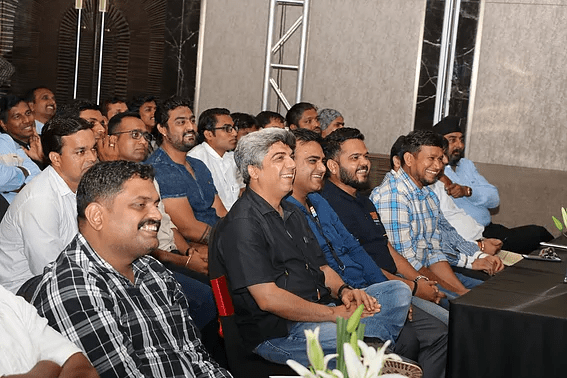 We sincerely appreciate for the support from our clients and partners! Hope you all had a great time!