NovaWorld Tour Italy 2017 was just held at Music & Lights showroom in Itri, LT on October 12th, and it was very successful. This is the 5th stop on our European tour in 2017. Moreover, it's the very first time that NovaStar has held a launch event in cooperation with our partner company together. Here we take the pleasure to express our gratitude to all our 150 clients and let you know your attendance is highly appreciated. 
At the same time, we'd like to thank our professional partner Music & Lights. It was a great pleasure to work with you together for this event! With your help, we had a wonderful light and sound show.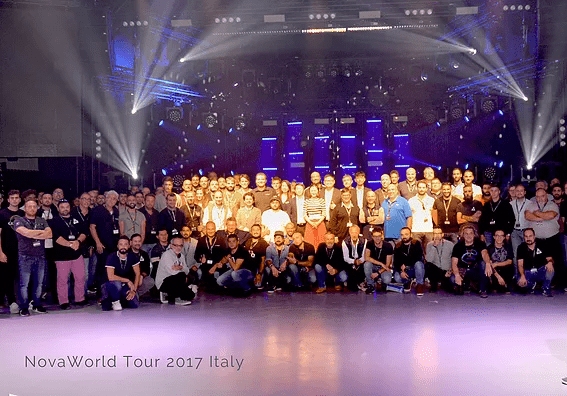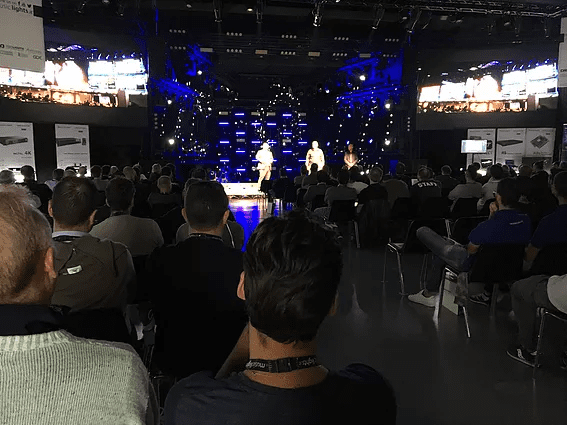 We prepared some nice gifts and welcome lunch for our guests before the event.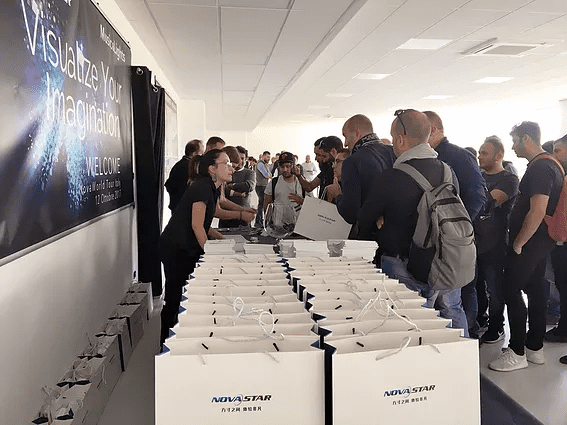 Our experienced and passionate EU team offered NovaStar's company introduction as well as the latest solutions for Low Latency, our Phobos series and advanced 18 bit+ & Clearview technology during this event.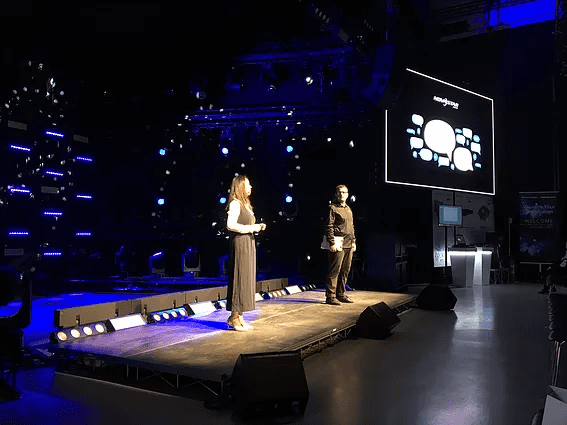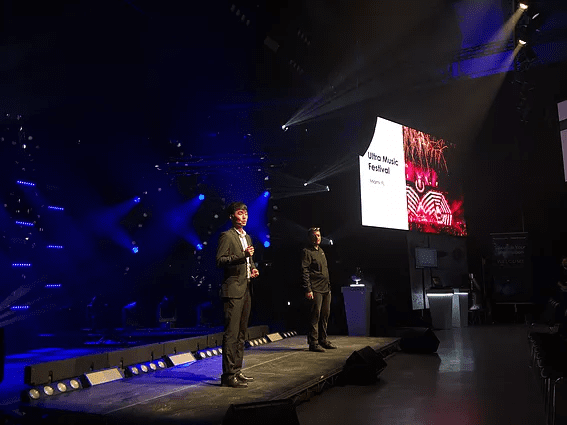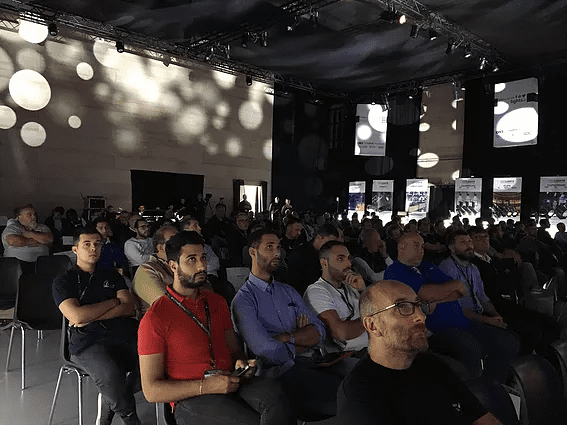 We prepared some demo kits such as SmartLCT. R5, A8S, 4K and Low Latency in the show room so that clients can experience the products by themselves during the coffee break.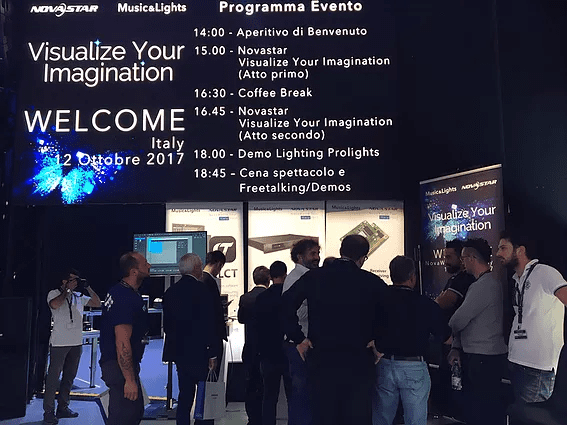 Our professional Italian host made the prize drawing portion of the evening very exciting. The winners got NovaStar products: VX4S, R5 and 4K. Congratulations!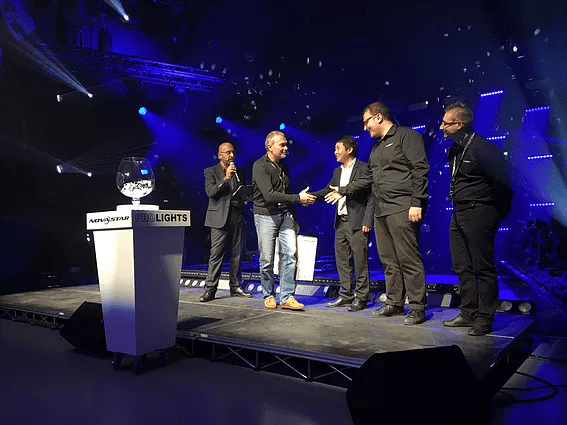 We prepared a lovely outdoor dinner party for our guests after the event. Music, lights, and a singer… a beautiful ending for a beautiful day.
We really appreciate all your support, and hope you all had a great time! Follow us on Facebook: https://www.facebook.com/novastartech/