VNNOX Care – Built for Speed
Is it hard to obtain configuration files, wasting time with difficult communication?
Hard to estimate setup time, or difficult configuration?
VNNOX Care allows cloud storage for configuration files and retrieves them with one click, avoiding delays the construction time due to not being able to find the correct configuration file.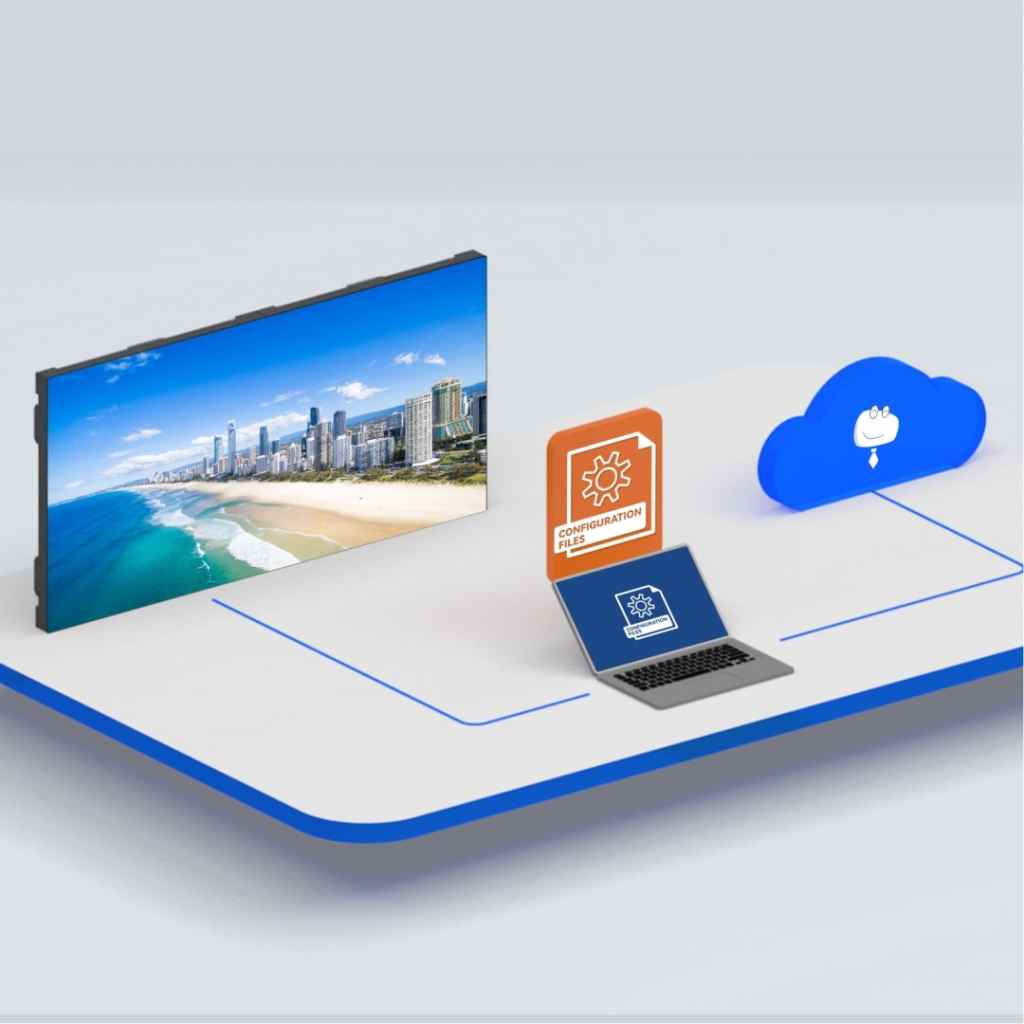 Easily get display information
Do you lack display materials or information, making maintenance more expensive?
Does information sometimes get lost when employees change?
VNNOX Care keeps a record of all display information online.
Warranty, spare parts, and core information are all there.
Stored online for easy retrieval.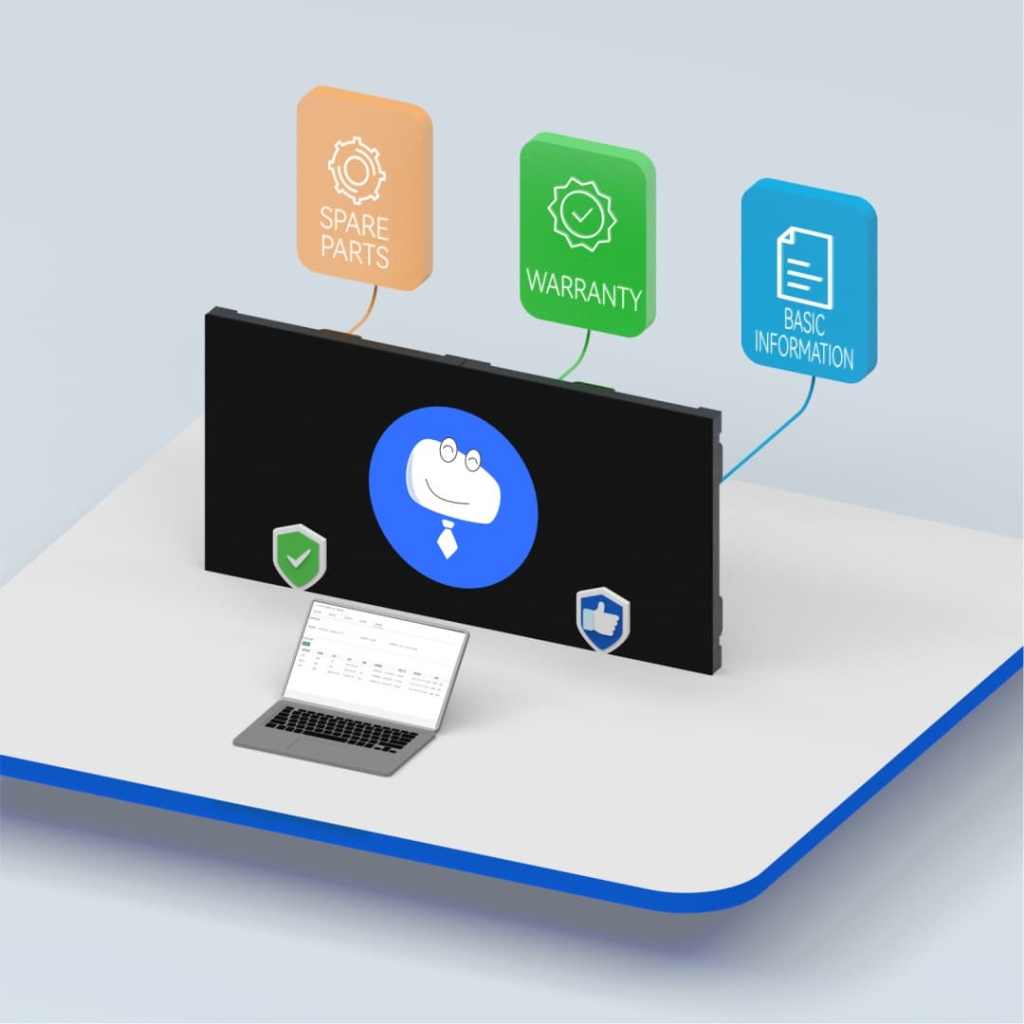 More efficient after-market service
Without real-time monitoring, do problems stay unsolved for a long period of time?
Are errors or faults hard to diagnose, making troubleshooting more difficult?
VNNOX Care provides remote monitoring, which can monitor the screen numbers, status and distribution in real-time. It also supports real-time fault alarms with email notification, greatly improving the efficiency of after-sales support.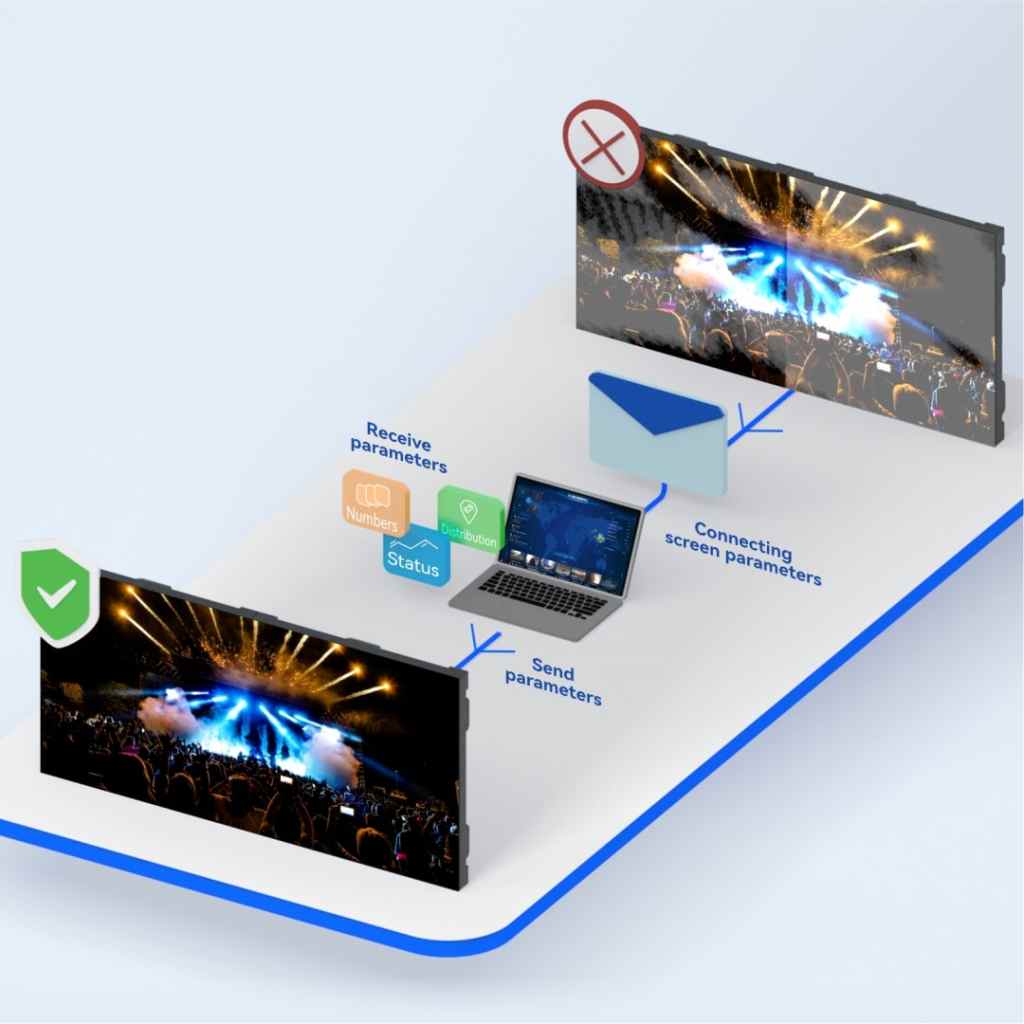 Makes it easier than ever to cooperate
Is the distribution of tasks unclear? Is it costly and difficult to train new workers?
VNNOX Care account management.
Clear task distribution with flexible authority and permission management.
Generous amount of technical videos provide no-cost training for new employees.
Improve technical team efficiency and productivity.