A beautiful visual can be a breathtaking thing. This spring, those in the LED industry around the world are focused on two events dedicated to the products that provide those beautiful images we love to see: LED China in Shenzhen and ISLE in Guangzhou. NovaStar looks forward to this opportunity to present our newest technologies, aimed at helping you realize the vision you have for your business.
— 4 amazing solutions ignite the event floor—
· NovaStar's stunning HDR Solution
· Nova Cloud Solution
· Professional 4K Visual Solution
· 4K All-in-one Solution
HDR Solution
4K +HDR + fine grayscale + 18bit+
The most realistic image possible today
Nova Cloud Solution
Nova Cloud + MBOX600 Media Player + Taurus Media Player
Bringing commercial displays into the cloud era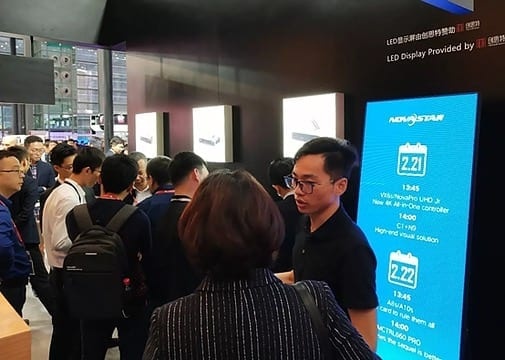 Professional 4K Visual Solution
Professional controller + 4K seamless switcher + 4K input extender
A stunning solution designed for stage rental applications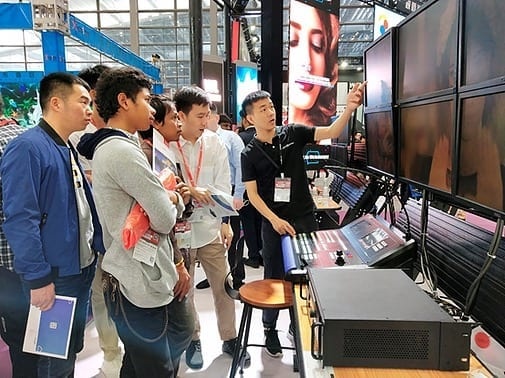 4K All-in-one solution
4K video processing + 4K sending card
The perfect pair for high-end rental and fine pitch applications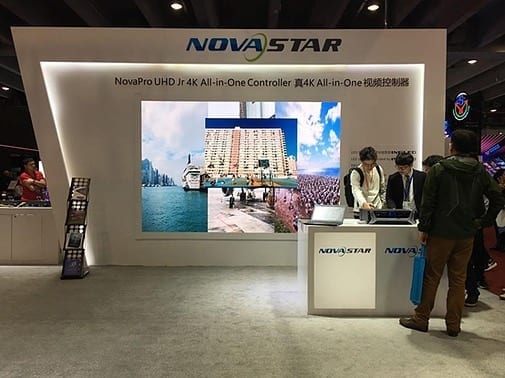 — Interaction and information sharing —
Clients from all over the world gathered at NovaStar's booth to exchange knowledge and form new relationships.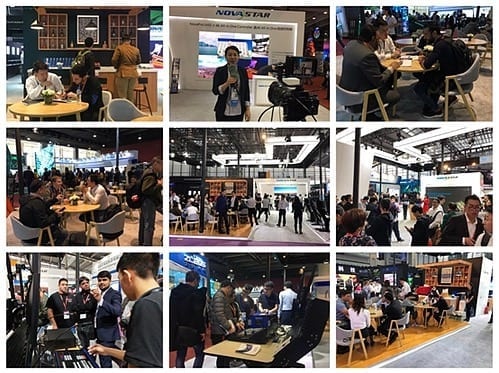 NovaStar's chief scientific expert Dr. Yang Cheng Breaks down NovaStar's HDR solution in detail.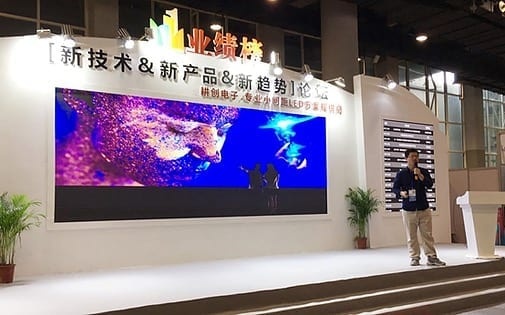 Thank you so much to all those who attended these exhibitions and stopped by our booth to see the great new tech we have on display this year. We love getting a chance to interact with so many knowledgeable industry professionals. We'll see you all next year!