With ISE 2020 coming to a close, we can't help but feel grateful for all the love we felt coming our way this year from guests and industry media. The booth this year outdid last year's amazing booth, featuring a new VR experience that attendees really enjoyed. We also got to show off some amazing new NovaStar technologies like the COEX control system, HDR Master 4K, and Nova Cloud-Based Display Management System. All in all, a year that we'll never forget.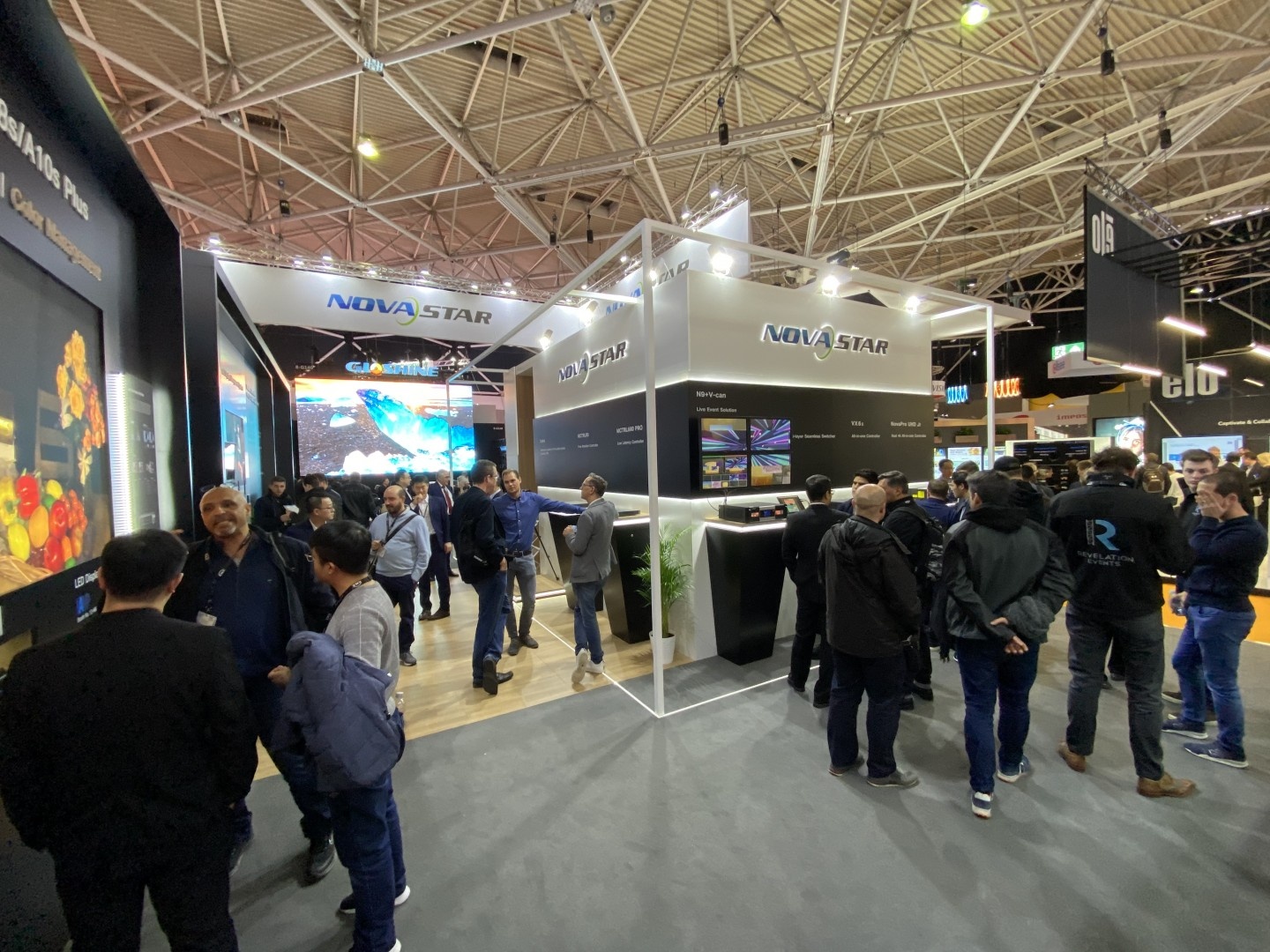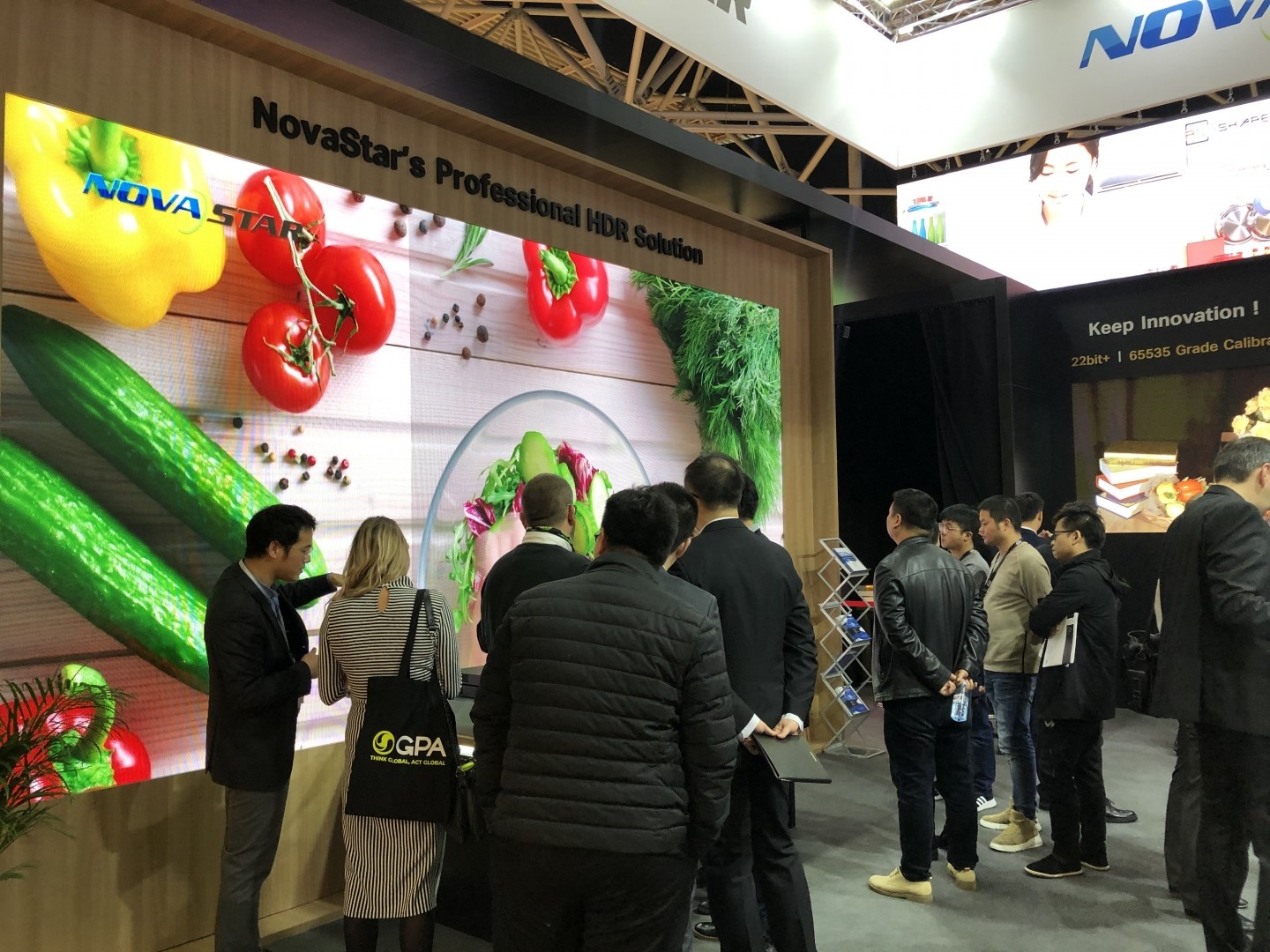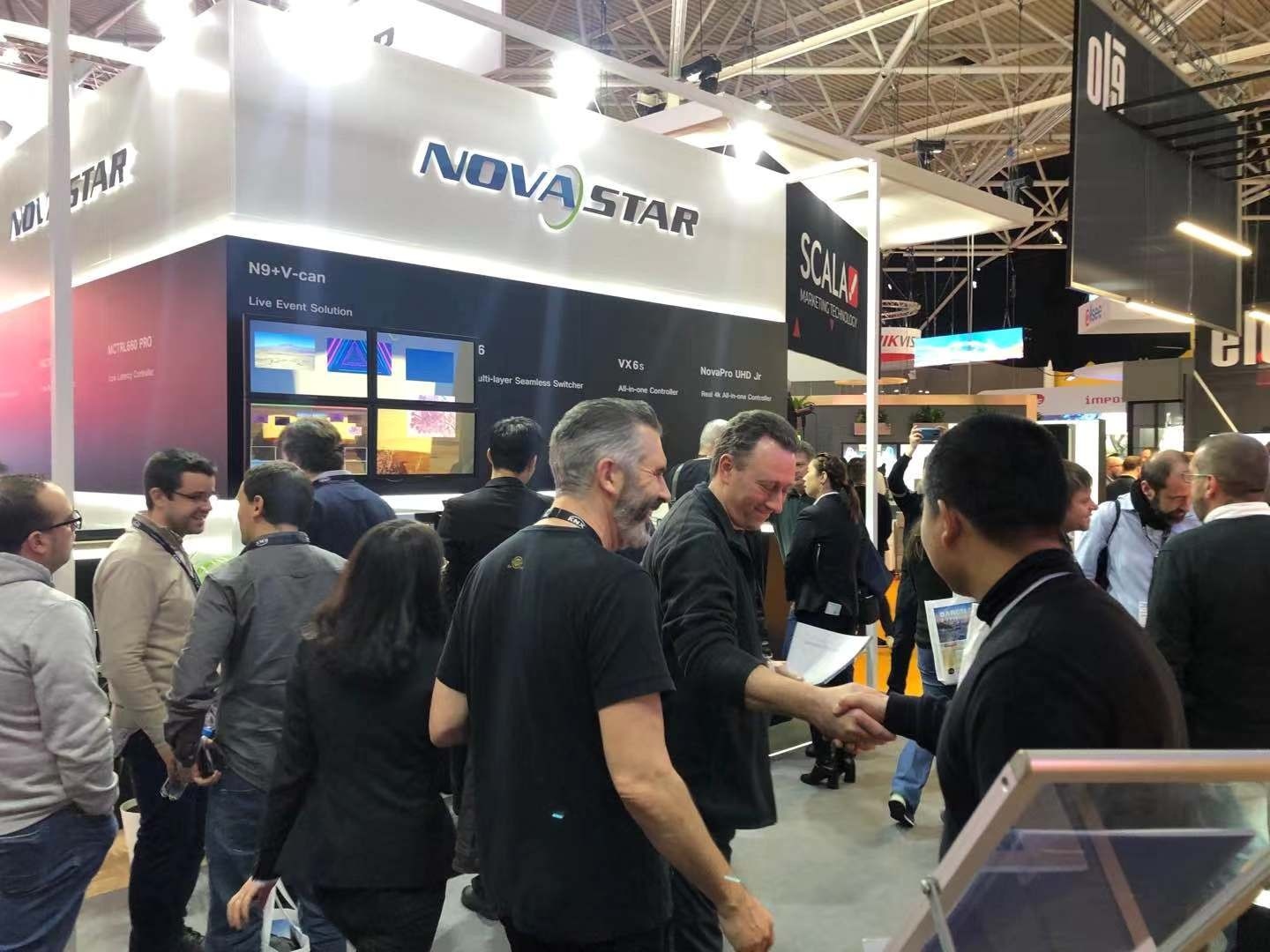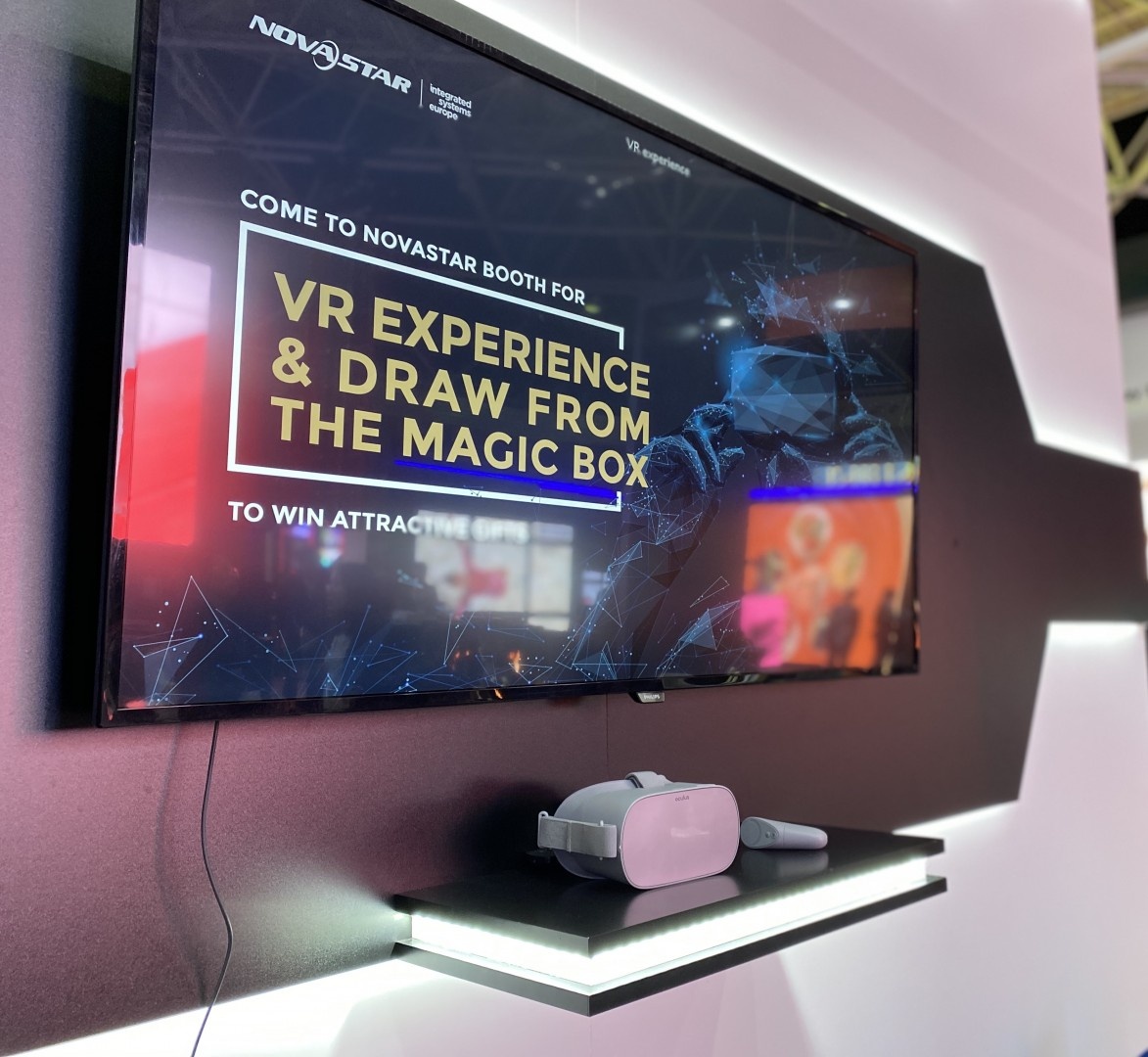 We also don't want to forget to thank all the great media organizations that took the time to interview us at the show this year, including AV Magazine,LSN Magazine, CI magazine, Sono Magazine, ISP audio and light, ISP integration, AV integracje, TPI and rAVe.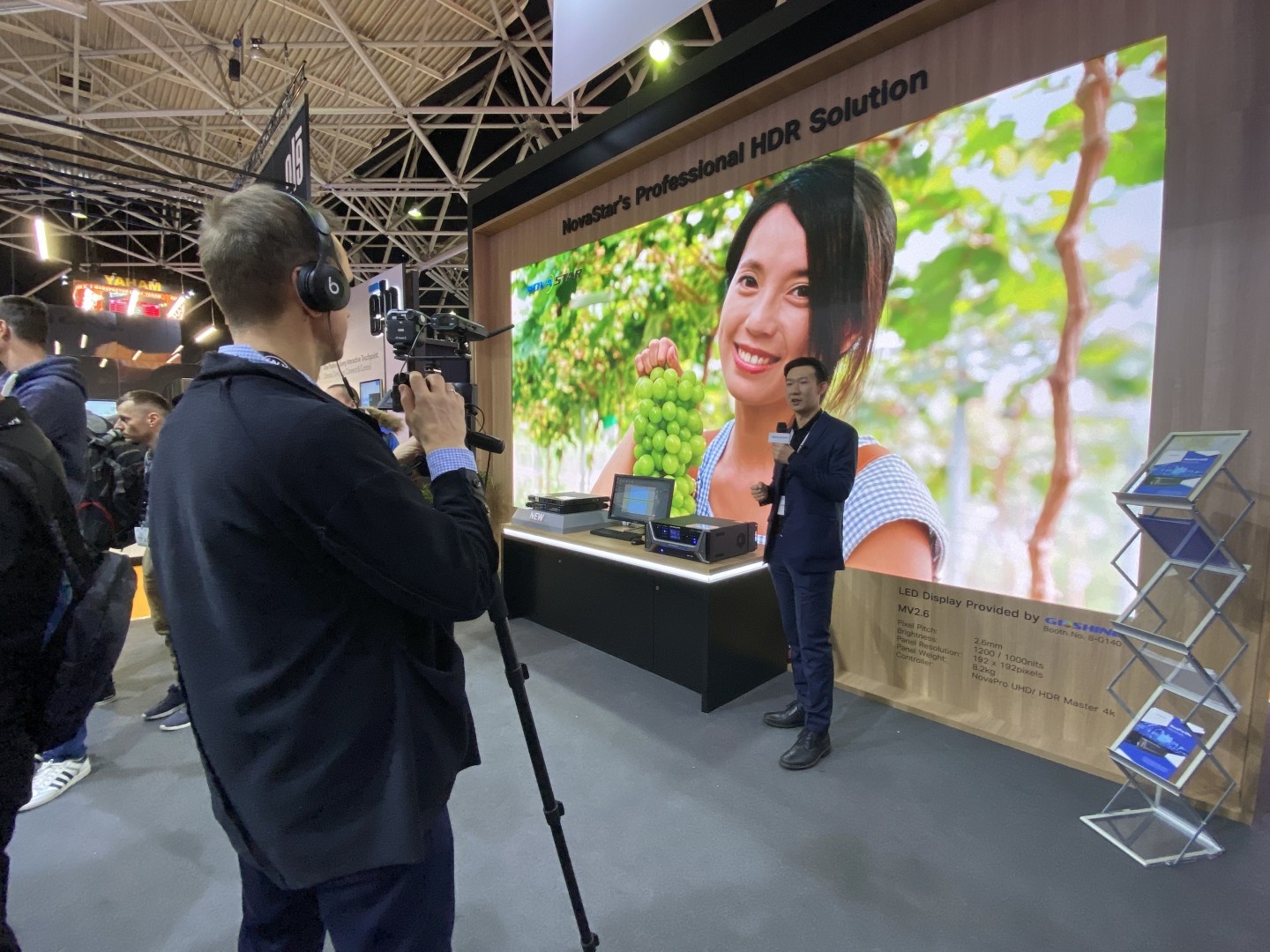 Perhaps receiving the most attention from guests this year was NovaStar's all-new control system, COEX. This system features the industry's first 8K controller, paired with new 5G receiving cards and a new software platform. With the entire system powered by the new Nova image booster engine, this system revolutionizes LED controllers, mastering elements of light and shadow for a visual experience that can not be matched.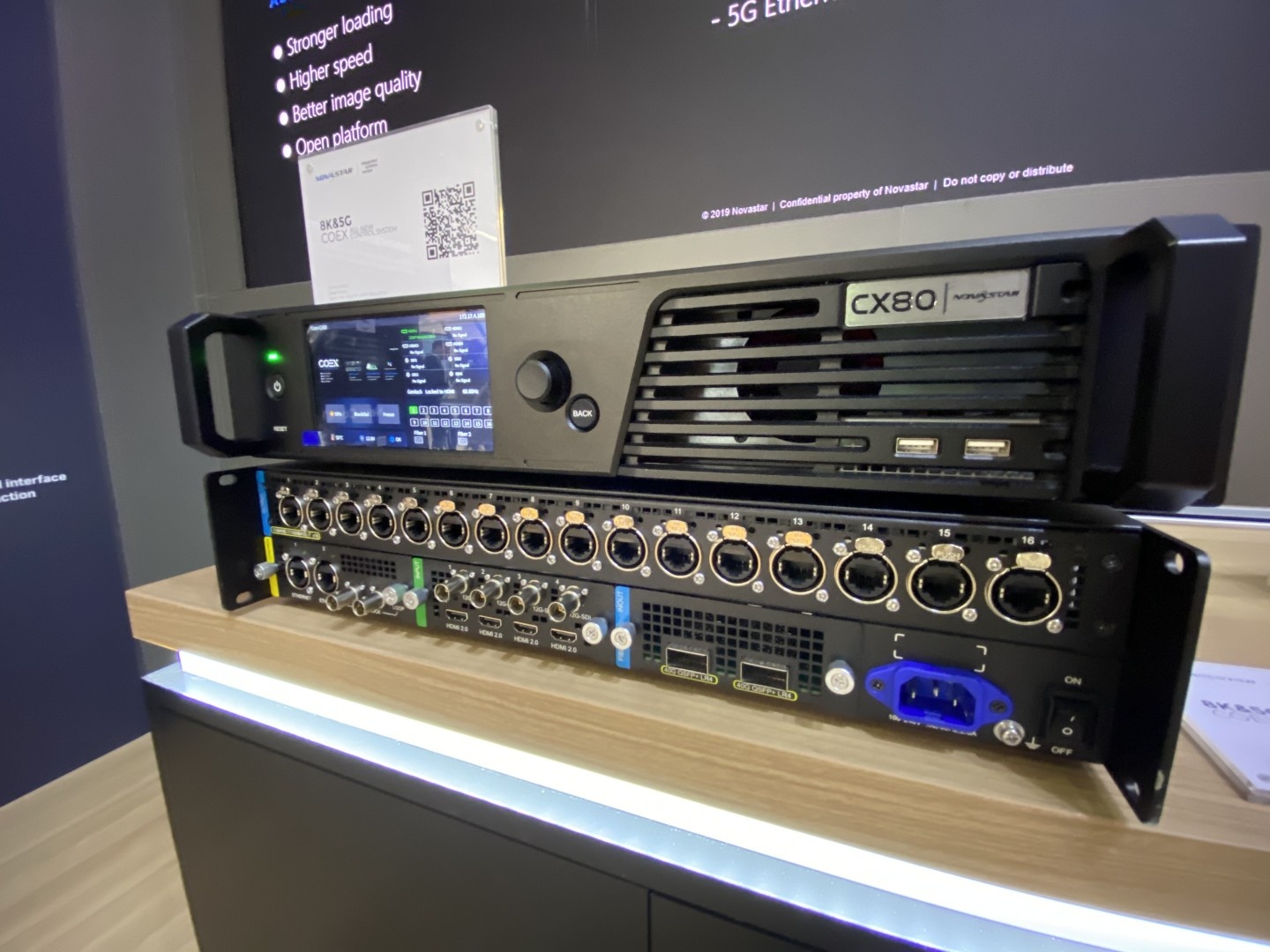 Another great product that we were excited to show off was HDR Master 4K, a new HDR video generator that can be adjusted according to the LED screen's display characteristics. This optimizes the display to show more details in bright and dark parts of the image. HDR Master 4K also allows SDR video to be generated as an HDR10 video source output, reproducing a real and lifelike image.
Not to be left out, the Nova Cloud-Based Display Management System also made a splash at ISE 2020. This system streamlines remote display management, revolutionizing the level of ease and control. Ultimate stability, comprehensive security features, intelligent control, status monitoring, and maintenance all combine to provide an efficient and worry-free total management solution.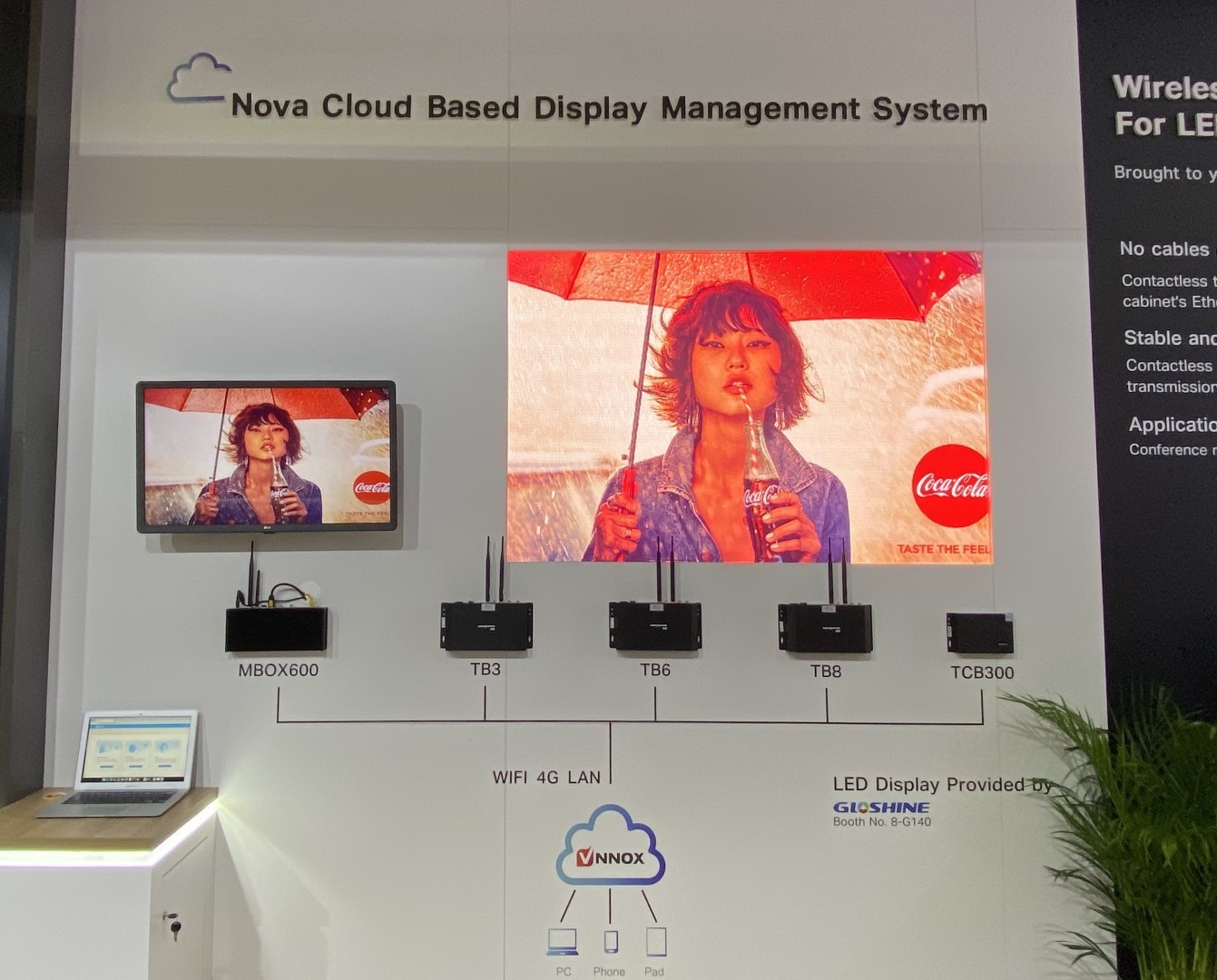 If you weren't able to get to ISE 2020 and check out all the amazing things going on in NovaStar's booth…don't worry! You still have a way to get in on the action. We have some great on-site videos of all the products, solutions, and information that we had available at ISE. Just head to our Youtube channel at https://youtu.be/yuEyrq5ofwg to catch up on everything you missed.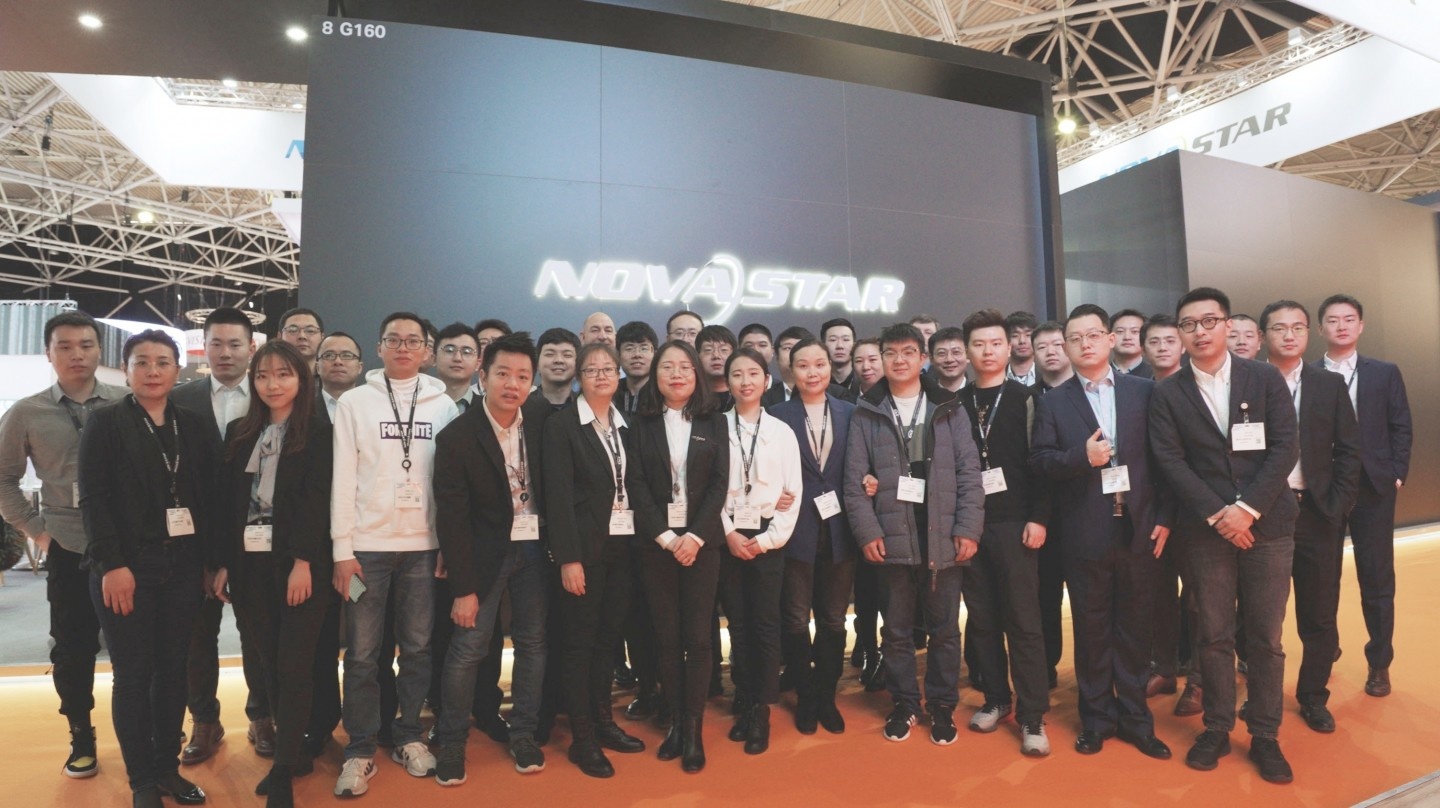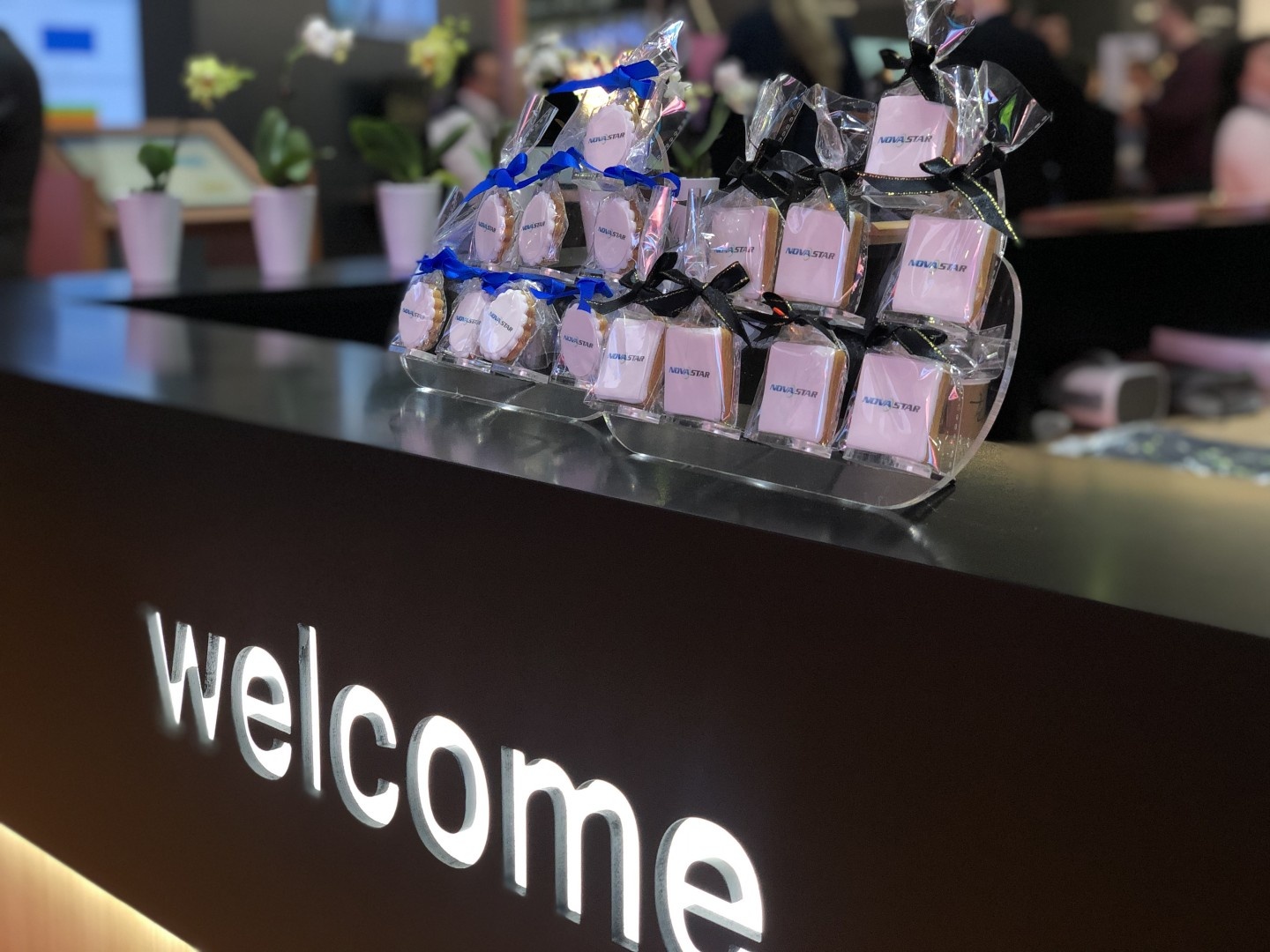 Thanks once again to all the attendees who took the time to come and see all the new technologies we have been working so hard on. ISE 2021 will see a location change to Barcelona, so we look forward to seeing you all in Spain next year!